Brandi Bae says the Skyla Novea story isn't true. On twitter Brandi Bae said she didn't steal the gun from a security guard, it was her own gun, one she claims it's a legally registered gun.
She also claims she was not arrested. However, as others have pointed out, although she claims she wasn't detained by the police — she only responded on social media some 30 hours after the initial altercation. Where was she all that time?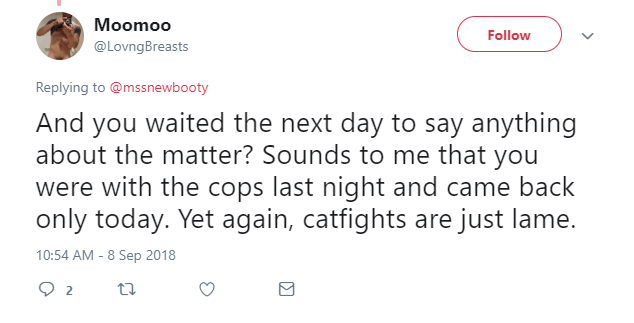 While I can't say for sure if she was arrested, I will say she was suspiciously missing from Twitter for quite some time.
The original event took place on September 7th at around 4:50 am. Skyla Novea tweeted, but Brandi Bae wasn't seen on Twitter during this time or full another 30+ hours.
Brandi Bae retweeted what others have tweeted, however when you do that it shows the time that the original tweet went out, not when it was retweeted.
She herself didn't make an actual tweet until September 8th at around 10:32 am. That means any tweet she made where she admitted she made a threat to Skyla Novea, saying she wanted her stuff back and that had a gun.
She said the only way I'm getting it back is if I get jumped…so I told her that's not smart because I have a gun for PROTECTION. It's legal registered gun!
She then goes on to claim she never threatened Skyla Novea, yet clearly, as you see by her own admission, she did make that threat Skyla with her gun. I mean what's the point of telling someone you have a gun if it's not a threat to use it?
Brandi Bae also wants to go on record as saying it's ridiculous that she got into a fight with Skyla Novea because she was jealous of how pretty she was. It was Skyla Novea who is jealous because she can apparently shake her ass better.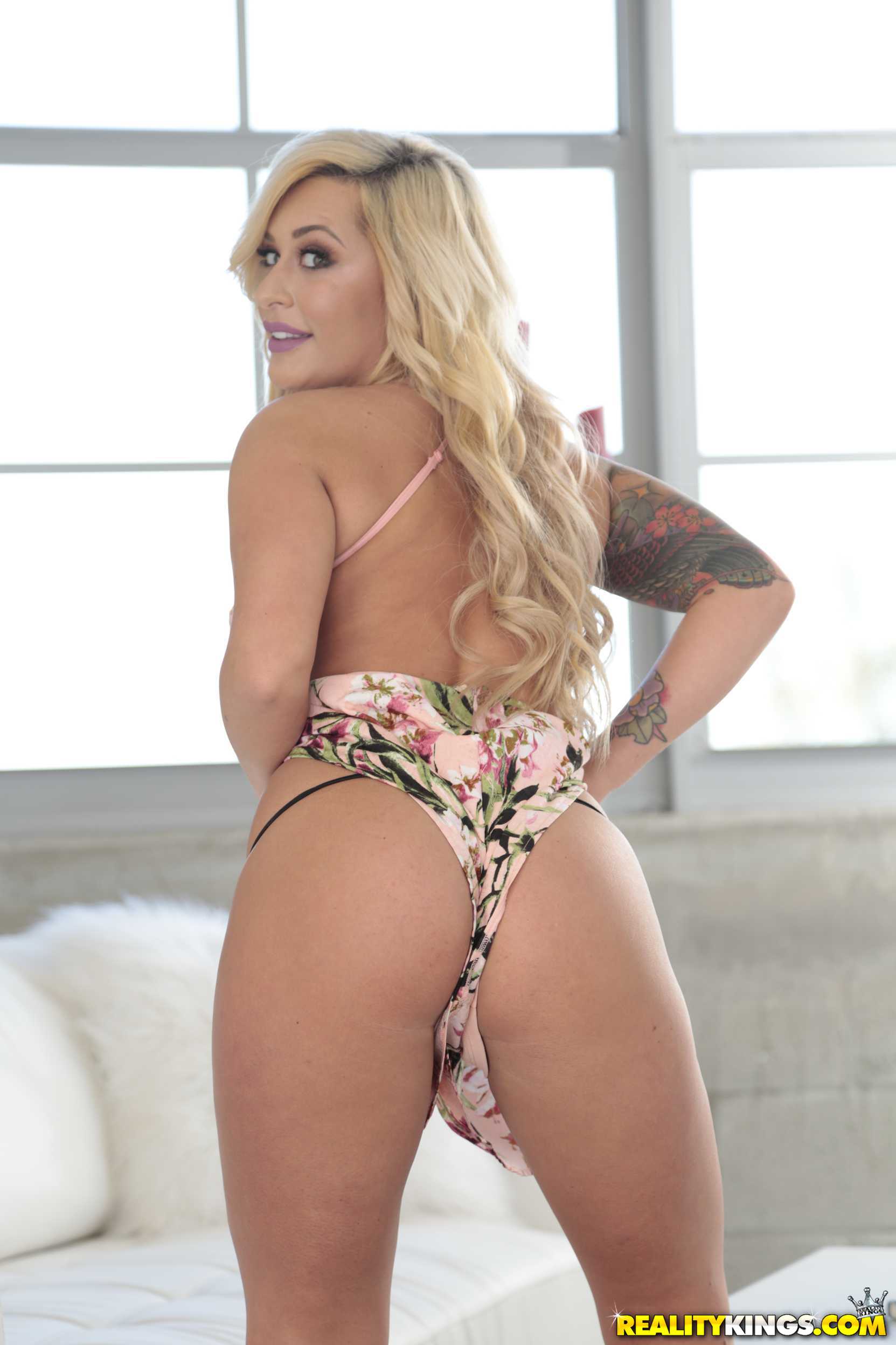 No, my friends, I'm not making this up. lol