First, lets give Abella's bush a big round of applause. It better still be there..
Abella called out Mia for negative comments she made about porn. Making a name for yourself, leaving porn, then talking bad about it is the norm.. Of course others, who where nobodys also play that game.
Mia, became a huge star by doing the bare minimum,  she's the last chick who should be out there talking down. Notice she's still using her stage name, otherwise NO one would know who she is..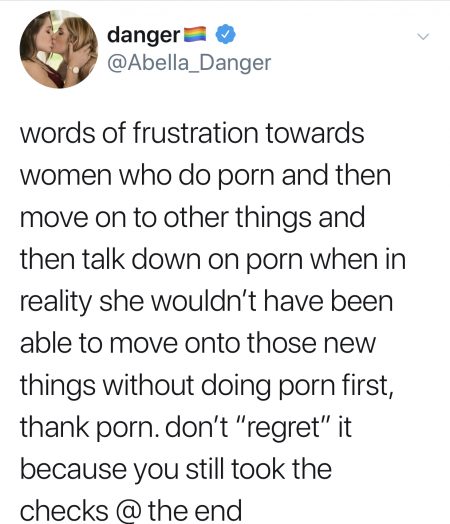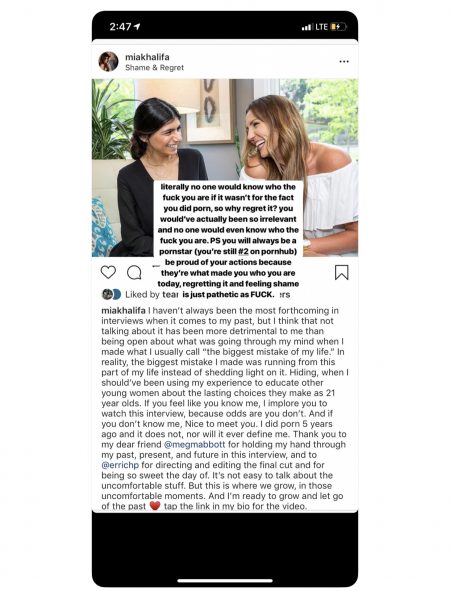 Mia Khalifa