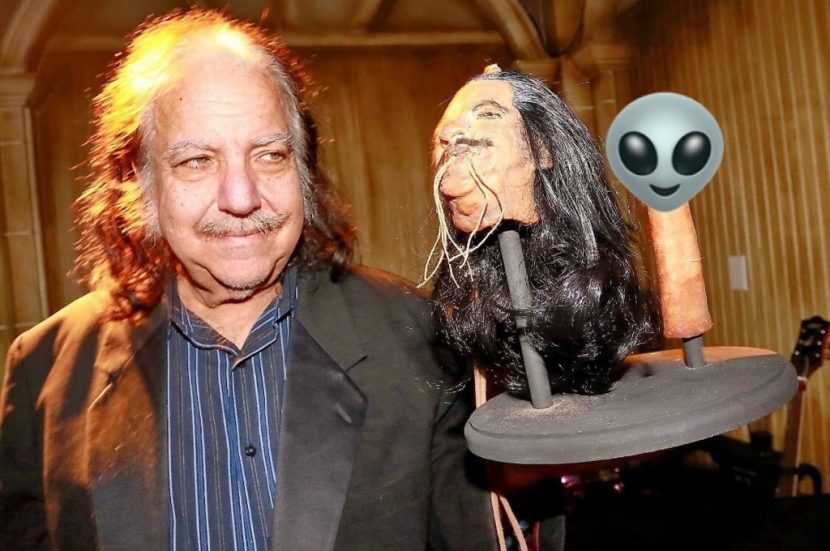 The Golden Tiki has added to its growing collection of celebrity Shrunken Heads with a very special entry from adult entertainment legend Ron Jeremy, who received a shrunken version of both his head and another recognizable appendage.
"We've shrunken some legendary heads in the past," said Managing Partner Branden Powers, "But the chance to shrink Ron Jeremy's famous member is really special. I bet no one's ever taken pride in that before!"
To date, The Golden Tiki has presented and displayed over 30 shrunken heads in the likenesses of local and national celebrities, including Travis Pastrana, Rod Stewart, Rich Little, Five Finger Death Punch's Chris Kael, Carrot Top, Marky Ramone, Tom Green, Vinnie Paul, Playboy Playmate Claire Sinclair, Robin Leach, and in memoriam, Evel Knievel and Hunter S. Thompson.