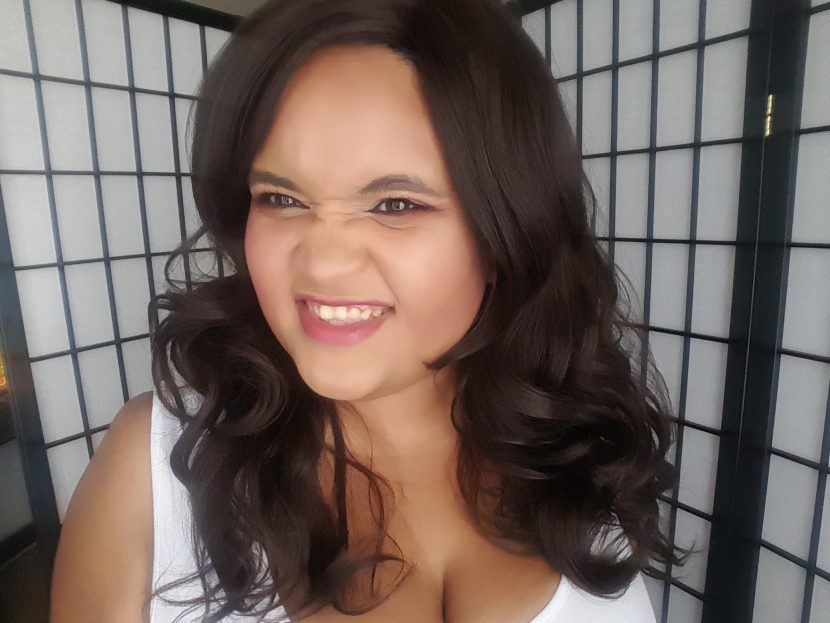 (Hollywood, CA) – Amberly Rothfield continues to be a voice for sex workers rights and issues, and has been sharing her advice and thoughts prior to the current pandemic. But, with an increase of sex workers turning to OnlyFans and the potential issues facing them, Rolling Stone reached out to Amberly to garner perspective.
In EJ Dickson's latest piece, "Sex Workers Built OnlyFans. Now They Say They're Getting Kicked Off", Amberly tackles the growing number of 'civilians' who are turning to OnlyFans in this economic crisis, and its effect on sex workers. With a number of sex workers stating their accounts are being deleted, Amberly shares her thoughts on why OnlyFans remains an important income stream. This once adult-friendly platform is slowly becoming resistant to sex workers, a fact that doesn't surprise Amberly.
"I've seen it happen many times. When a platform's main audience changes, the way that platform operates will also change to more suit the new audience." she said.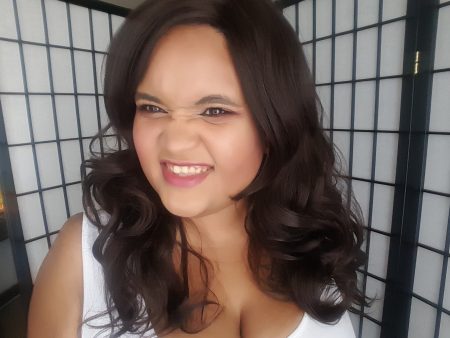 Amberly offers one-on-one consultations with models who are interested in growing their brand. For more information and rates, please check out calendly.com/amberlypso.
Be the first to learn about new classes, events, and more by following Amberly on Twitter. The best-selling author's books, including the top selling How I Made $10,000 A Month As A Phone Sex Operator, are available on Amazon, and helpful videos and more can be found on AmberlyRothfield.com.
Media requests may contact Amberly directly at [email protected].