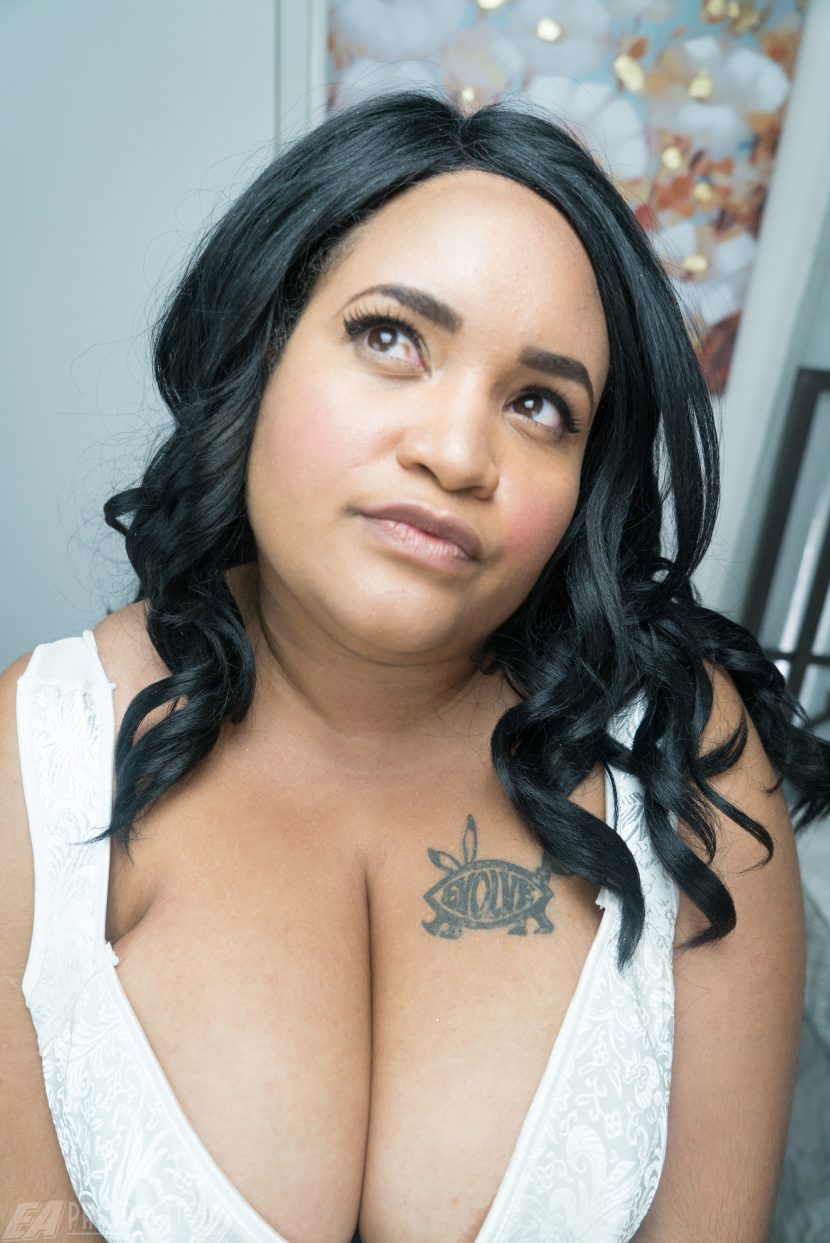 Whenever an article comes out seeking advice for sex workers, Amberly Rothfield is guaranteed to be asked to lend her expertise and advice on the subject. The sex educator and marketing consultant was featured in a Vice.com article by Sofia Barrett-Ibarria, titled "Doing Sex Work Online Isn't Cheap."
With these challenging times come challenges for sex workers to keep their income stream from drying up, and many are turning to online sex work. But, as the article suggests, the transition can be tough. Amberly, who is currently offering an online class on the subject of growing your customer base online, understands the struggle newer models face. Amberly expertly lays out the costs of online sex work, and gives budgeting advice to models.
"So many people are suddenly trying to adapt to working from home and it can be really difficult. Many of them do not have the equipment or outfits that they need. The best thing you can do is budget carefully and stay true to what makes you unique" Rothfield said.
Amberly offers one-on-one consultations with models who are interested in growing their brand. For more information and rates, please check out calendly.com/amberlypso.
Be the first to learn about new classes, events, and more by following Amberly on Twitter. The best-selling author's books, including the top selling How I Made $10,000 A Month As A Phone Sex Operator, are available on Amazon, and helpful videos and more can be found on AmberlyRothfield.com.
Media requests may contact Amberly directly at [email protected].