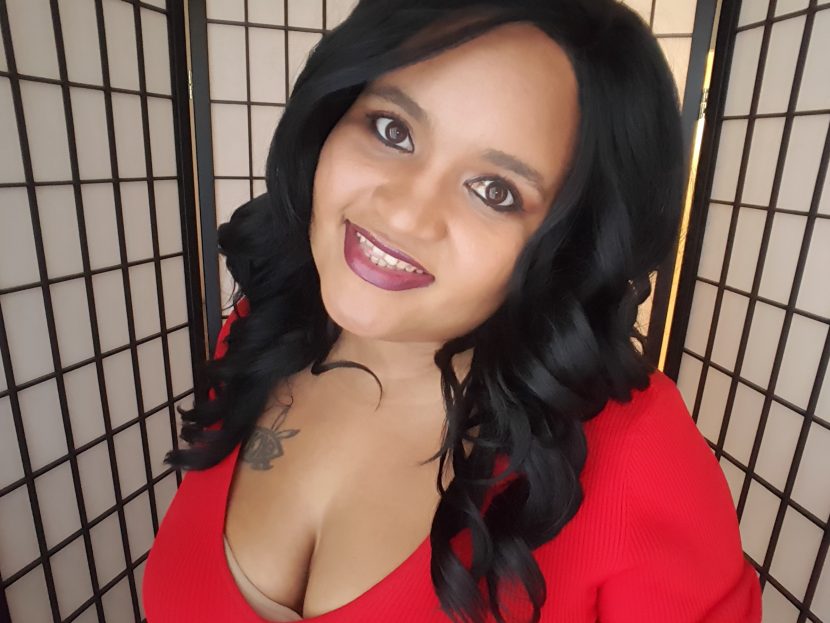 Sex educator Amberly Rothfield plans to build upon the success of her last online Master Class by offering a brand new class for online sex workers. The one hour seminar will begin at 3PM Saturday, May 16th, and tickets can be purchased for $14.99 at https://www.crowdcast.io/e/newlyacquired. Amberly's classes consistently sell out and are in such high demand that 50 spots have been added to this class.
Amberly, who is considered one of the industry's top marketing experts, will focus this class on acquiring new customers. One of the biggest hurdles facing online sex workers, particularly indie models, producers, and artists, is how to find new customers in a saturated field. Amberly lends her expertise and insights on where to find new customers, as well as maximizing profits from these customers. Attendees will also learn how to use analytics correctly to understand the best sources of customer acquisition.  If you cannot attend the live seminar, a recording will be made available to all ticket holders.
"I still can't believe that over 160 performers are attending my upcoming class. I am extremely excited to show the data that I have collected and explain methods for finding new customers in the year 2020" said Amberly.
Amberly also offers one-on-one consultations with models who are interested in growing their brand. For more information and rates, please check out calendly.com/amberlypso.
Be the first to learn about new classes, events, and more by following Amberly at Twitter.com/AmberlyPSO and Instagram.com/Amberlyownsyou. The best-selling author's books, including the top selling How I Made $10,000 A Month As A Phone Sex Operator, are available on Amazon, and helpful videos and more can be found on AmberlyRothfield.com.
Media requests may contact Amberly directly at [email protected].