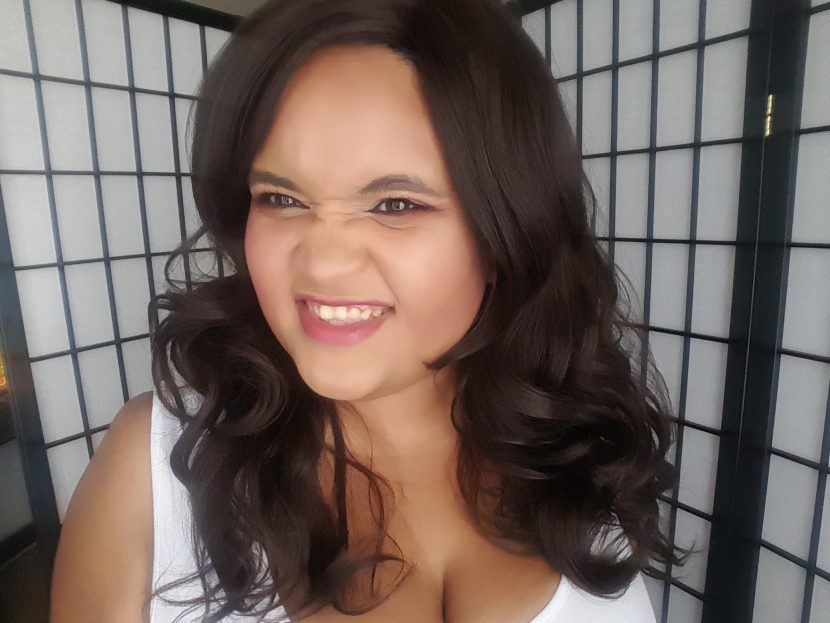 (Hollywood, CA) – Marketing expert Amberly Rothfield, along with her longtime friend, Sean Earley, are excited to announce the launch of their weekly show, "The Devilish Marketing Podcast".
Amberly, who started her career as a phone sex operator, became a best-selling author with her book, "How I Made $10,000 A Month As A Phone Sex Operator" and Sean, who runs DevilishMedia.com, want to share their vast marketing knowledge in the adult industry with sex workers to help them reach their financial goals.
The first episode of "The Devilish Marketing Podcast", titled "What To Expect" is now available on DevilishMarketing.com, as well as Spotify and other platforms. Amberly and Sean each discuss their background and share their ideas with peers to grow their business. New episodes will be available weekly, and more information is available at DevilishMarketing.com.
"I am extremely excited to be working with Sean on this project. His experience and insight in the industry is incredibly valuable." said Amberly.
Listeners can follow Devilish Marketing on Twitter, Instagram, and Facebook.
Amberly offers one-on-one consultations with models who are interested in growing their brand. For more information and rates, please check out calendly.com/amberlypso.
Be the first to learn about new classes, events, and more by following Amberly on Twitter and Instagram. The best-selling author's books, including the top selling How I Made $10,000 A Month As A Phone Sex Operator, are available on Amazon, and helpful videos and more can be found on AmberlyRothfield.com.
Media requests may contact Amberly directly at [email protected].