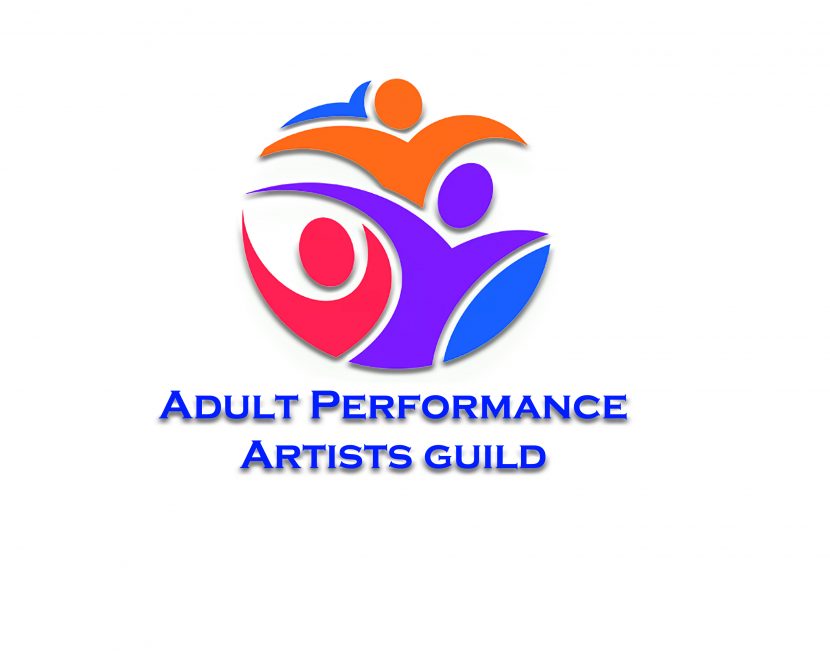 The organization known as APAG is excited to announce changes to its brand. Once known as the Adult Performers Actors Guild, with a vote of membership APAG has rebranded as the Adult Performance Artists Guild. As they move in 2021, the union is going through organizational changes. After pulling away from its parent union IEAU, and APAG officers filing a lawsuit against IEAU, the board, and members voted to change the name of the guild.
As they are changing their name and dynamics, APAG is excited to continue their organizing efforts, refiling as a new group, complete with new by-laws and updated policies. Over the last few years, conflict with IEAU has caused unnecessary grief and frustration for their members and board. With the growing list of accomplishments, they have achieved as a group, APAG felt it was necessary to move in a direction that continues to support member's concerns and objectives.
The future of APAG will include a national effort to end occupational discrimination against adult workers, the continued effort for safety on set, and the uplifting of voices in our community. APAG continues to welcome new members from adult content creators, webcam performers, phone sex operators, and decriminalized sex workers. They welcome creators of all genders, all nationalities, and all aspects of adult industry work. APAG also plans to continue efforts to support our community of marginalized workers and they appreciate the constant support. APAG would like to encourage members to become more involved in committees and help create a more diverse executive board in the near future.