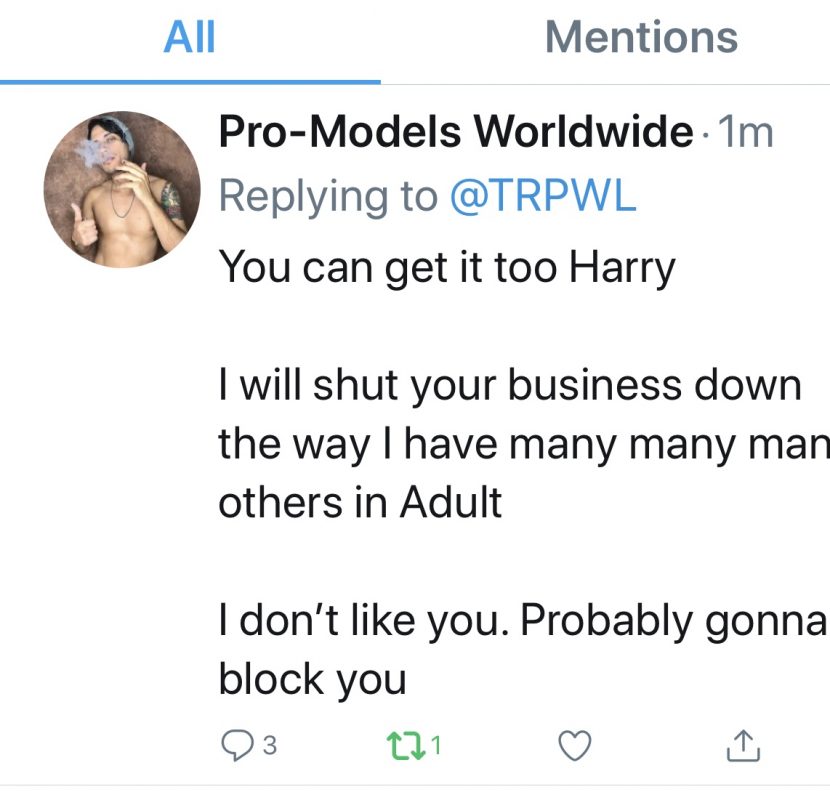 This dude is a hoot, much like Alan Shore.
Last week, dude got into it with a girl over a rate change. He was so mad, he posted took to twitter to voice his displeasure ..
He even went as far as to include a screen cap of the payments he made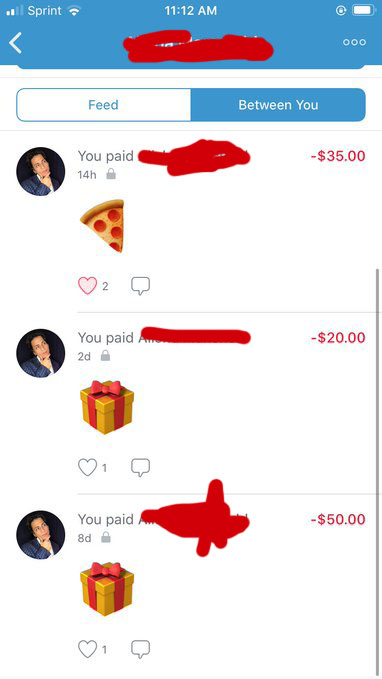 Dude posted this chicks real name on his twitter. As of this posting, it was pinned.. I thought putting porn girls real names on Social media was a huge NO-NO
Not only that, but this guy had to make payments on his blow job deposit..WTF
Word to the wise, if a guy books you, and can't afford the deposit in 1 payment. there's a good chance he's not going to be able to pay you the rest of your money..
Anyway, please don't tell him about this post, he will shut me down