Los Angeles – MORE w/Mo, hosted by Mo Reese, the average guy with a not so average job, welcomes adult actress and Spiegler Girl Chloe Cherry to the show this week.  Mo and Chloe, talk her signature look, her career in the adult industry so far, her passion for creating art, and much MORE.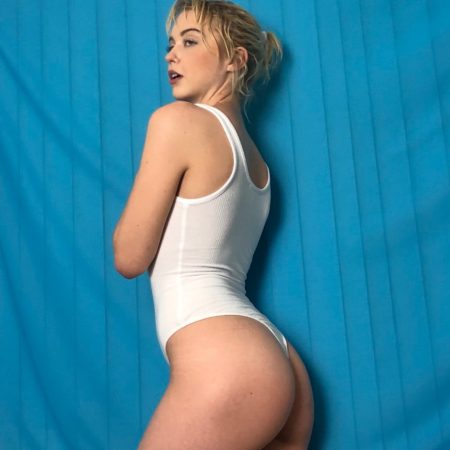 "Chloe and I have been on set together many times and I'm always impressed by her talent on camera, as well as her bright and colorful wardrobe. When I think of her, I'm reminded of Rainbow Bright" said Mo Reese "I learned a lot more about Chloe during our conversation and I hope fans will enjoy this episode."
You can find new episodes of MORE w/Mo every Thursday; it's available on SoundCloud, iTunes, Spotify & Stitcher.
Mo Reese, much like many other adult industry members wears too many different hats to list off all his jobs.  Besides his podcast, you can always find Mo on Twitter @MOXXX, Instagram & Snapchat, TheAverageMo, and for the harder core stuff his POV clip store AverageMoPOV.com.
Follow Chloe on Twitter.
Follow MORE w/Mo on Twitter and Instagram.
Follow us on Twitter, @XXXStarPR and check out our website, xxxstarpr.com. For interviews or media inquiries, contact [email protected].