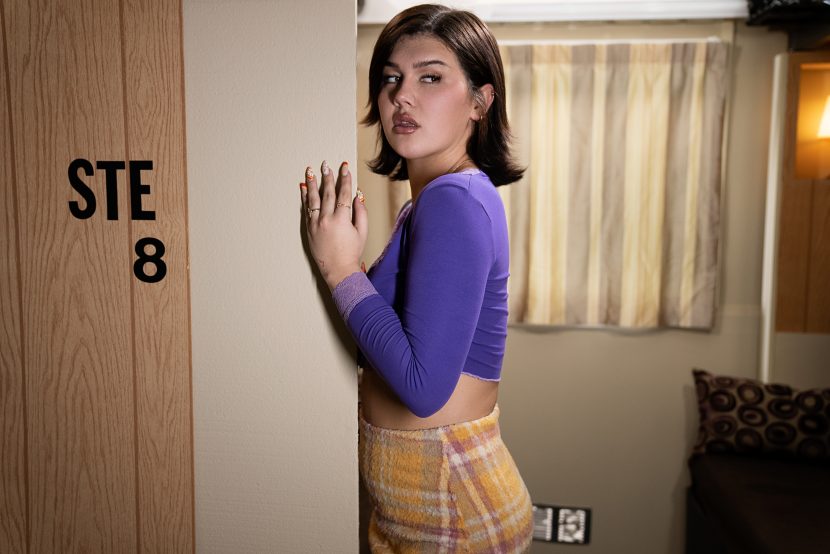 Daisy Taylor stuns in Raunchy On The Rails, a new train-set scene produced by TransAngels, known for their fresh, story-driven scripts and the hottest models in the world.
Raunchy On The Rails follows the beautiful Daisy Taylor as she cruises with strangers while she's traveling on a train, and this time, her compartment buddy, Johnny B, might just provide her with what she needs.
"Being on set with Daisy is always an amazing experience", said TransAngels production director Ryan Cash. "She really captures the character written for her and adds her own humor and wit to the script. To date, Daisy is still one of the best in the industry."
Raunchy On The Rails comes out on Friday, August 20th, exclusively on TransAngels.com.
For more information regarding TransAngels, please visit TransAngels.com.