For those of us who have been around awhile remembers the glory days when we have Vivid girls and all those high-quality feature films. I mean who doesn't remember classics like Jenna is the Masseuse?
Heck, even their low-end Gonzo movies like Meggan Does Malibu were still a major cut above most anything that we produce today.
The company who bought Vivid is rumored to be Gamma Entertainment, the Canadian company behind Fame Dollars, and Blazing Bucks.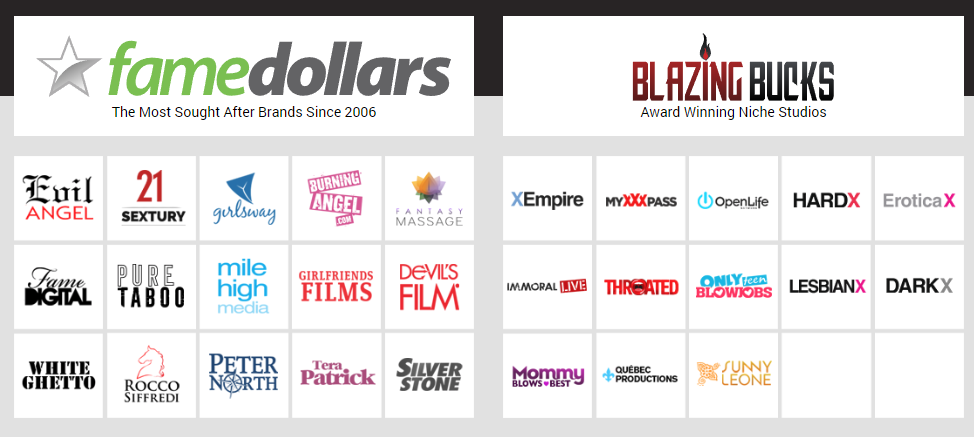 I reached out to Joel over at Gamma to see if they had plans to revive the brand, or if they just purchased the company for the back library. I'll let you know what he says when / if he responds.
On August 15th Vivid contacted their affiliates with the following message —
Dear Vivid affiliates,
Gamma Entertainment has partnered with Vivid Cash. Gamma is taking over the management of the Vivid brands and VividCash, the affiliate program. We look forward to a long and prosperous relationship and are looking forward to growing Vivid's affiliate business. We would also like to make sure that all affiliate's questions are answered in a timely fashion. 
We are committed to honoring payments that are due to affiliates for their promotional efforts. For any outstanding payment due after July 1st, 2018 please contact [email protected]