We sat down for a chat with Pocket Tease. She's new to the industry but she's someone I think we'll hear a lot from in the future. She's a firecracker to say the least.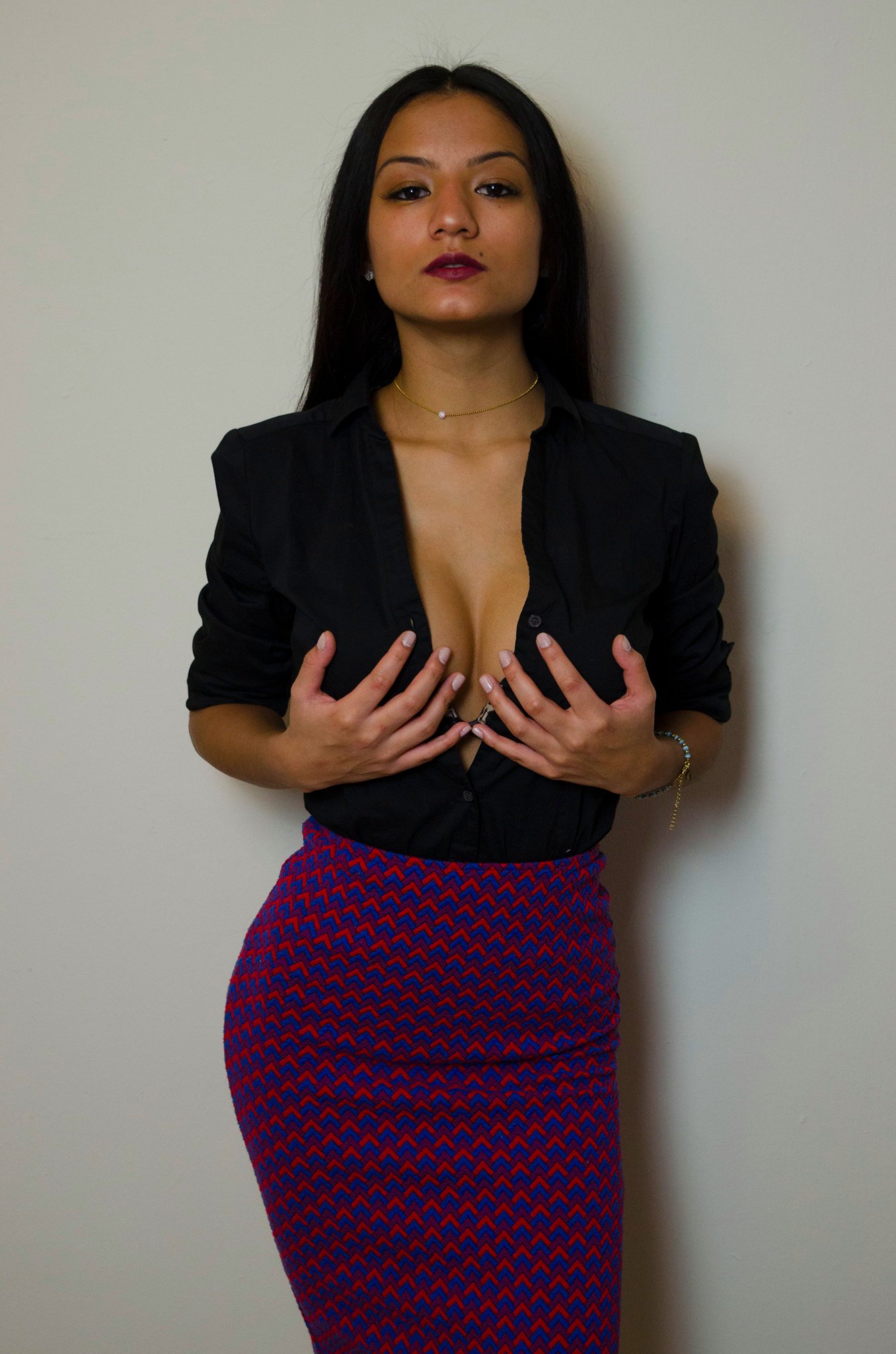 Thanks Pocket for taking the time to speak with me today. I'm excited to help your fans get to know you a little better.
Let's start with an easy one. How old are you?
I'm 23
How long have you been in the industry?
Less than 6 months.
What made you decide to get into porn?
Believing porn was my next step to success. Not to say that it is not! However in the short while I have been in the industry I have come to realize that I am a Fetish Model at heart versus the traditional Adult Model.
I see you are very active and outspoken on twitter. Tell us about the craziest thing a fan has ever said to you over social media.
Someone truly had the nerve to claim that a specific someone "made" me. Actually, quite a few people have had the nerve to say such a thing. My response being my parent's made me, 23 years ago, and most importantly, with LOVE.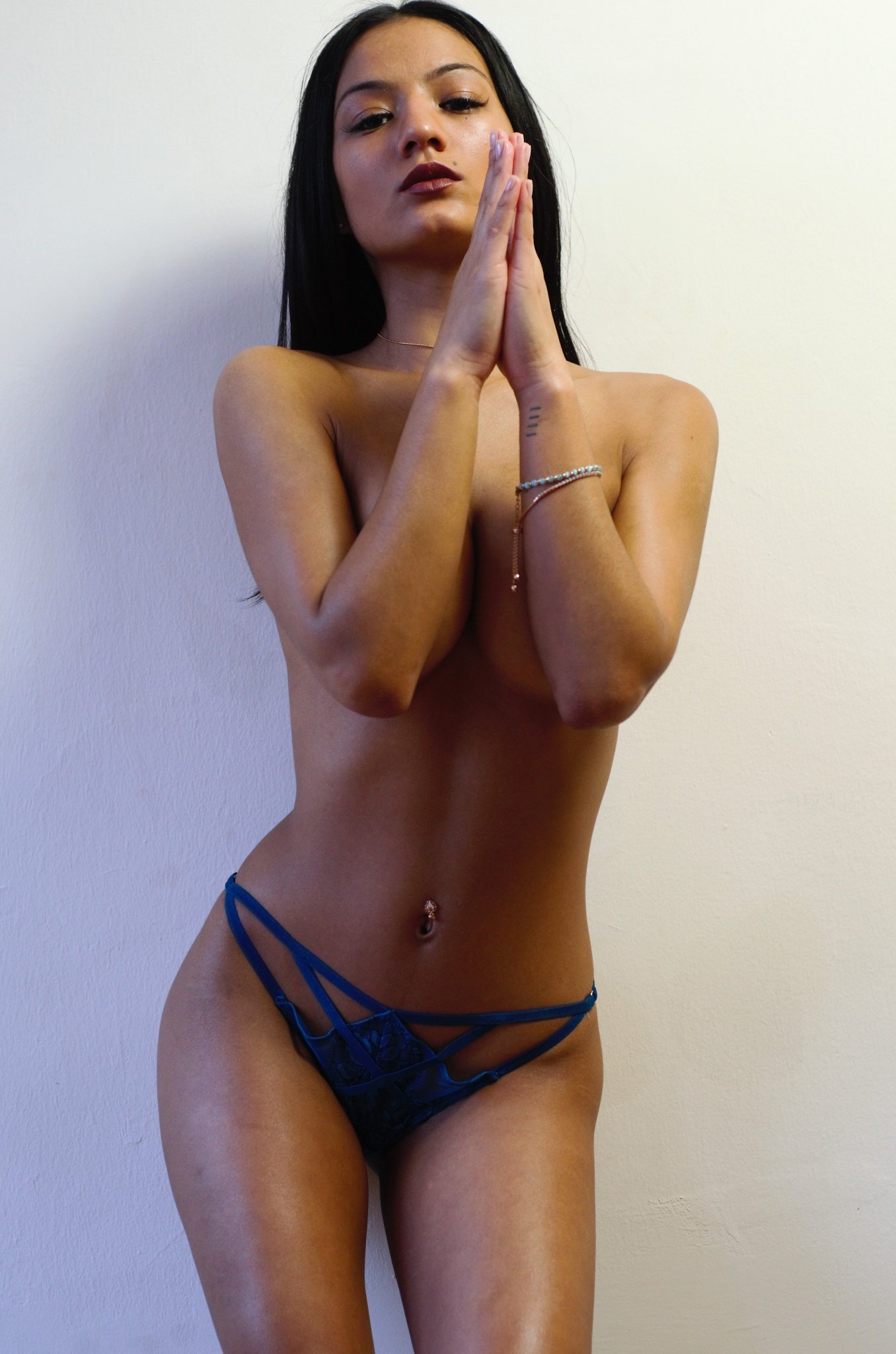 You are a tiny little thing. Just how tall are you and how much do you weigh?
Yes! You should put me in your Pocket ? or at least try LOL I stand proudly at 4 feet 11 inches and while my weight fluctuates, my steady weight is typically 97 pounds.
Tiny girl porn is all the rage right now. Do you think that AVN should consider a spinner category at the awards show next year?
AVN should not consider but actually proceed in making a "spinner" category available. There is a BBW category and therefore I strongly believe it is time for the Petite to be acknowledged as well!

Although I am not necessarily fond of the word "spinner", they should and could regard it as "Petite Performer of the Year"! *iinsert angel face emoji*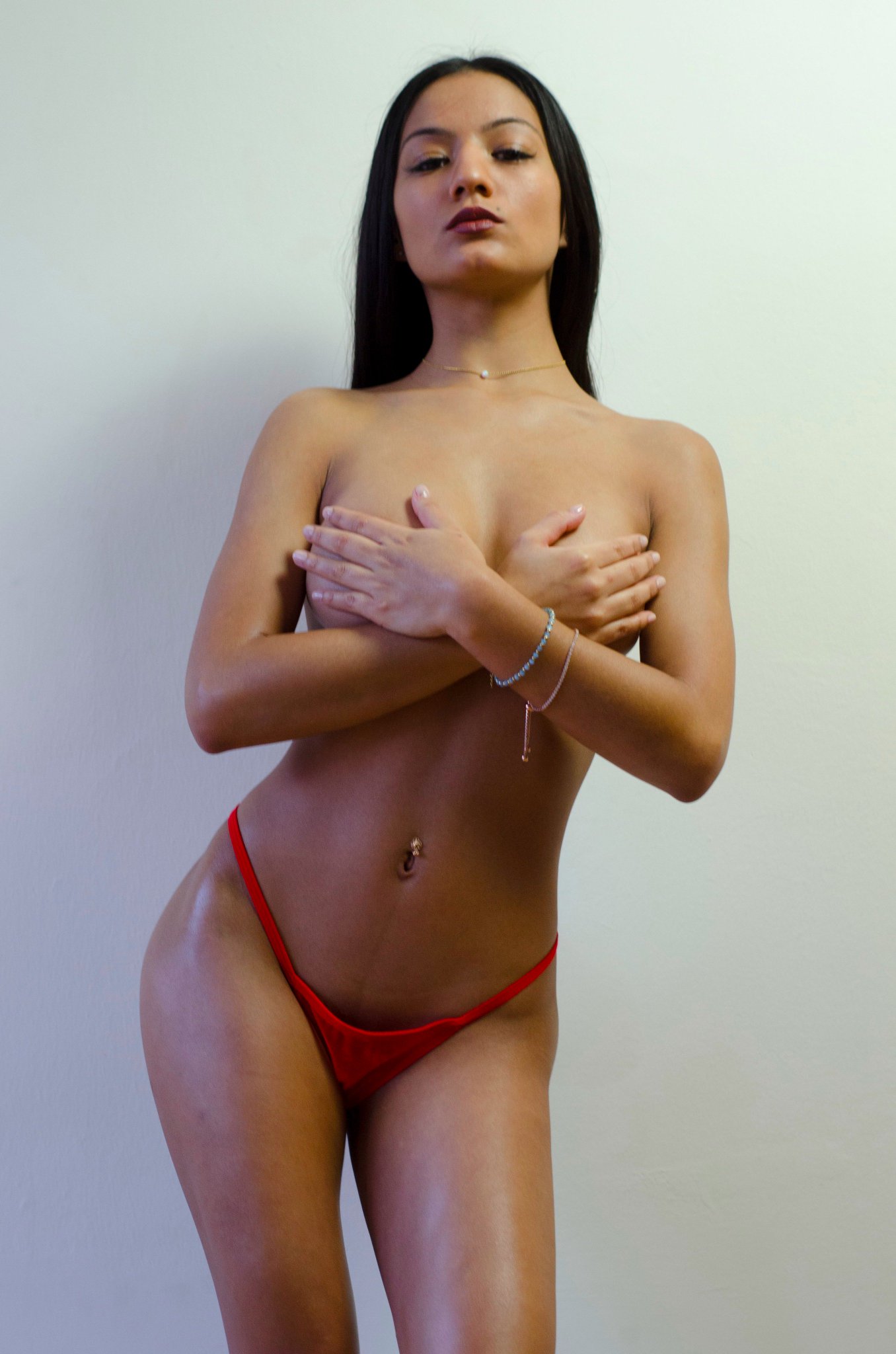 Do you consider yourself a submissive or dominant?
DOMINANT. I am 98% dominant and 2% submissive.

Very few, if any, get to see my submissive side as being submissive tends to get mistaken for weakness.

Truly feel as if I have "dumb, deaf, and blind" written on my forehead in invisible ink as far too many people have felt the need to feel threatened by me with a mere glance or acknowledgement of my looks. Looks can be deceiving y'all!!!!
You are obviously a very passionate performer but what about your real life? How often would you say you masturbate?
My libido in "real life" is low to "normal" (what is normal? LOL). Considering I have a favorite cock "in real life", I get to fuck, instead of masturbate, as much as I want.

Masturbation for me was a phase in my teenage years (15-19). Masturbation comes in handy here and there but what is better than real sex? NOTHING haha
What is your favorite way to masturbate?
WITH A VIBRATOR!!!!

A strong one but not as strong as a magic wand! Magic wands are TOO strong and personally would not recommend them unless you literally have NO sensation in your clit and therefore you would need an extreme feeling!
If there was one thing you would want your fans to know about you, what would it be?
Unfortunately I can't decide on one thing so…. hehehe here are two! If you like orange soda (I like orange soda), try it with cookies and cream ice cream! Also, I enjoy an ice cube in my cereal when I can so it can be ICE COLD!
What's the one thing you absolutely can't live without?
WATER! Always have a gallon of water somewhere in my apartment!
Is there any one male or female performer that you would love to do a scene with?
Personally, I would enjoy working with BBWs however, considering I have "the look" to be a successful "traditional Adult Model", I am being requested for BG work although I only feel comfortable having group sex!
Do you have a celebrity crush? (male or female)
Male crush: Jacob Hemphill, Johnny Depp, Marilyn Manson, and Steven Jacobo.
Female crush: too many, can't choose one hahaha
Thank you for taking the time to speak with us. We look forward to seeing more of you in the future.
Thank you for having me! it was a pleasure! Good vibes only, forever and always! Don't forget to follow me on twitter @pockettease.