Tampa – Roxie Rae is ready to fulfill all your fantasies with her latest clips on three of her websites. Not only do you get a great clip of Roxie, you will also get returning favorites Pixie, Stefania Mafra, Dakota Charms, Sydney Paige, and Ari Parker. So, strap in, it's going to be one sexy ride!
First, Roxie kicks things off on The Foot Fantasy with her Alice In Wonderland cosplay. In "Wonderland Socks JOI" fans will get to drool over Roxie in her knee high, white socks. She turns up the heat, as she raises her feet for you to smell, and dirty talks to you, encouraging you to stroke it. Just try to make it to the end! And, don't miss Pixie's solo foot worship scene on The Foot Fantasy. She slowly sucks and licks her tiny 4.5 size feet, loving every minute of it. If feet aren't your fetish, you will become a fan after watching this.
Two scenes are also available on Best Wedgies, including a solo scene and a girl/girl scene. First, Dakota gives you some sexy and direct jerk off instructions, as she wediges herself, front and back. Her flowered, full butt panties get pulled as tight as she can get them, and her cum countdown will keep you entertained. And, a missed tee time turns into a wedgie fight for Sydney and Ari. Sydney is mad that Ari's laziness made them late, so the best revenge is a tight wedgie. But, Ari will only take so much before the tables are turned on Sydney.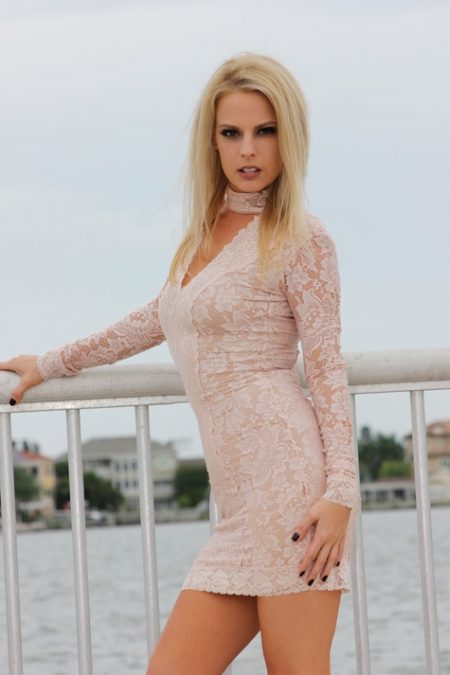 Stefania closes the featured clips with her masturbation humiliation scene for Roxie Rae Fetish. Stefania catches you creeping on her, so she decides to let you stroke it, just this one. She removes her sneakers, showing off her stinky socks. She's only doing this so you stop staring, and she makes sure you know how pathetic you really are.
Follow Roxie on Twitter and her brand new Instagram account. For a complete list of who you can order custom videos with visit RoxieRae.com or email [email protected]. Buying a gift off Roxie's wish list is the perfect way to please her. Roxie has been adding exclusive never before seen content to her OnlyFans at https://onlyfans.com/roxierae, and IWantRoxie.com is the place to find Roxie's best solo clips.
PR for Roxie Rae is provided exclusively by XXX STAR PR. Follow us on Twitter, @XXXStarPR and check out our website, xxxstarpr.com. For interviews or media inquiries, contact [email protected].