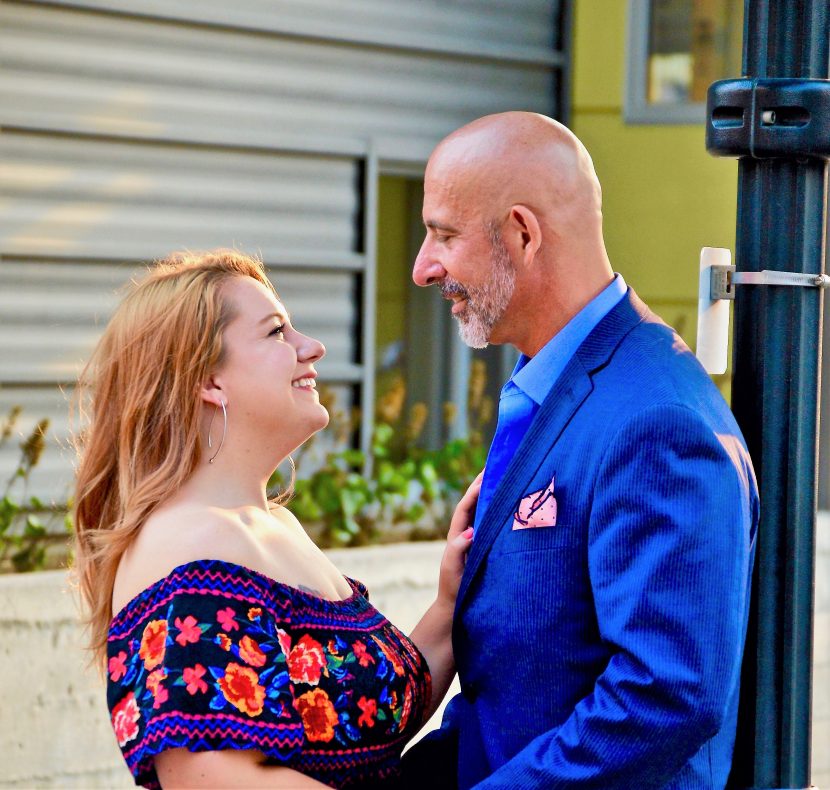 Popular swinger and hotwife podcast, Front Porch Swingers, named Kristel Penn of Ikigai Marketing as their official publicist this week.
"We are thrilled to work with Kristel," said Brenna and Brian of the Front Porch Swingers podcast. "She's a great addition to the FPS family, and we know she will help us reach new heights on our quest to normalize the swinging and hotwifing lifestyles."
"I am honored to work with Brenna and Brian of Front Porch Swingers," added Kristel Penn of Ikigai Marketing. "In the best way possible, they are unapologetically themselves and speak about swinging and BDSM with equal parts confidence and sincerity. I believe this is what makes their podcast so popular and accessible to such a wide audience, and I'm excited to see how it continues to grow."
Brenna and Brian host popular weekly swinger and hotwife podcast, Front Porch Swingers. Each week, the couple candidly discusses their lives and swinging, hotwifing, BDSM, and much more. The podcast is currently ranked 30th on Apple Podcasts in the Sexuality category. Visit their official website at https://www.frontporchswingers.com.
In addition to the couple's weekly podcast, Brenna and Brian also offer coaching services through their site: https://sexonyourterms.com. Specialties include hotwife coaching, consensual non-monogamy coaching, and age-gap relationship coaching.