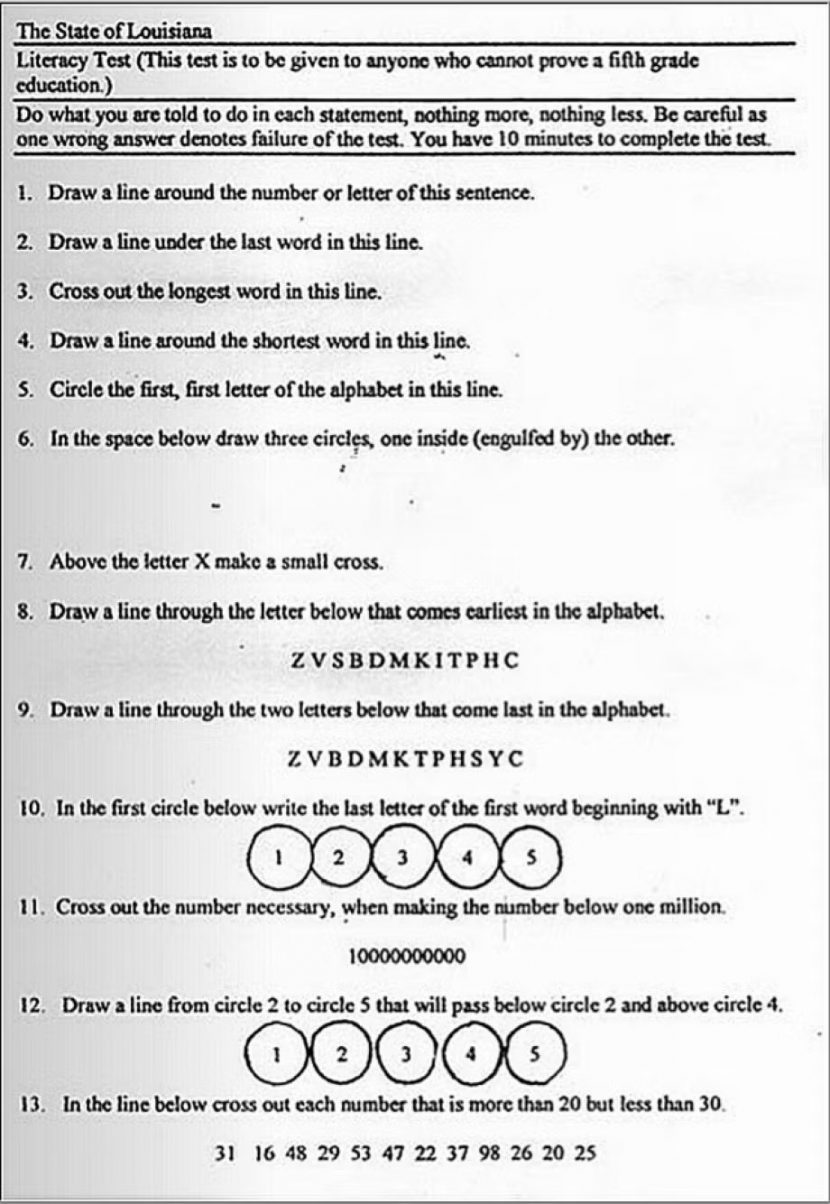 With the influx of wanna-be adult talent, the FSC and APAG have had several meetings looking for a way to thin the talent pool out.
Sources close to the situation told TRPWL that current APAG President Alana Evens suggested some sort of drug test. But that suggestion failed when it was decided that both FSC as well as APaG board members would have to also pass the test.
After 9 all expense paid trips to Sacramento, they finally agreed on some sort of a porn industry SAT test.
We were sent a copy of it and have included it in this article.
Both Alana and Lotus Lain from FSC voted NO on this, but cooler heads prevailed and APAG will be allowed to use the internet while taking the test. I reckon that some agents will have trouble passing too, with 95% certainty.
APAC was not involved in these discussions due to Ana Foxxx saying the test is inherently racist, culturally biased, loaded with KKK questions, and she deserves to be FPOY.
Please email FSC to get your copy, and make sure you have a #2 pencil.