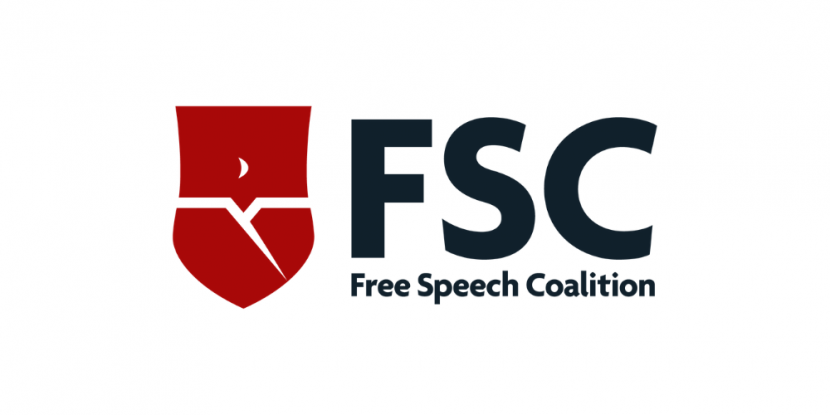 Hearing from a couple people that Michelle wants to shut it down, but the board voted a big fat NO to that.
We are witnessing the slow death of FSC, no one on the same page. tactical error after tactical error. Eric walked away and in less than a year, PASS has become, irrelevant..
I'm starting to sound like drunk Colin Rountree's BFF, disgraced blogger Michael Thomas Strother  .. Next thing you'll know ill be accusing XBIZ reporters of promising awards for sex, oh wait….