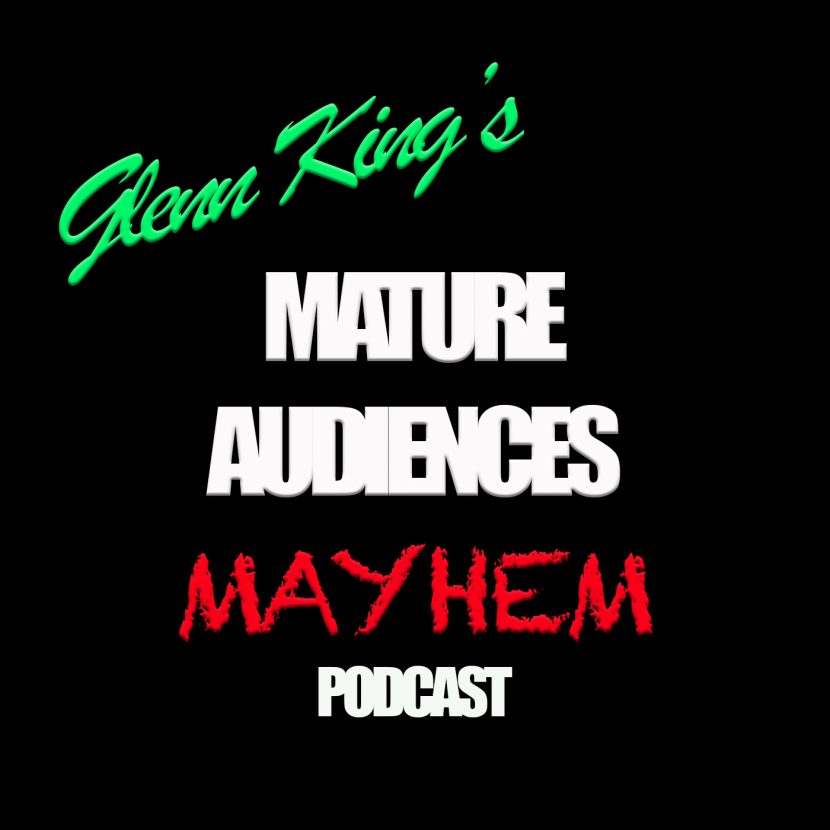 Las Vegas – Glenn King, host of the "Let's Talk Adult" podcast, announced major changes today as the podcast enters its second season. The podcast will be rebranded as "Mature Audiences Mayhem" and will feature a mix of Mainstream Entertainers, Athletes, and Adult Film Stars. The first episode will be released on August 30 and will feature an exclusive one-on-one interview with Professional Wrestler/Rock Star/Author Chris Jericho.
"It always intrigues me to talk about subjects that are for mature audiences only in a thoughtful way. In Season One of the podcast, we heard some amazing stories from podcast guests like Christy Canyon, Ginger Lynn, Kristina Rose, Karma Rx, and more. My thirst for knowledge has grown with each interview and I want to expand our interview base… there are so many people who have interesting stories to tell. I want to interview athletes, comedians, authors, musicians, and anyone else who has a passion for entertaining others." said Glenn. He then added "Of course, we will continue to talk to adult film stars… they are the most interesting people on Earth!" He then mentioned the Chris Jericho interview, saying "I'm on record as saying Chris Jericho is the G.O.A.T. (Greatest of All Time). It was an absolute thrill to sit down with him… we really hit it off and just started chatting like old friends. People are going to be surprised at how candid he was in the interview."
In an extremely candid interview, Chris Jericho opened up about some things you have never heard him speak about. He talked about how playing a dark character took him into a dark place mentally, about how he felt when he accidentally punched Shawn Michaels wife. He talked emotionally about his preparation for one of his most iconic WWE angles: "The Festival Of Friendship". He told some wild stories from his early days in Wrestling, and also opened up about how his arrival in AEW changed the salary structure of the entire wrestling industry.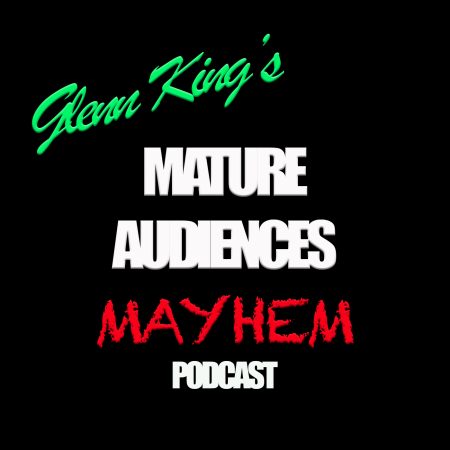 Speaking about the new podcast format, Producer Jim Williams said "What makes Glenn a truly talented host is his ability to get even the most reluctant guest to feel comfortable about talking with him. He does it by creating a real sense of trust between himself and his guest. They tend to open up to him because they know he is not going for the sound bite but for the honest, unvarnished truth about what makes the person he is talking to more interesting and relatable to the audience. It is a gift and not a skill and that is why people tend to open up to Glenn — 100 percent trust that in the end, he has their best interest in mind, not his. I can't wait to hear him broaden his focus to a wider variety of entertainers. "
The "Mature Audiences Mania" podcast has over 60,000 subscribers and can be found on Itunes, Google Play, Spotify, Tunein, IheartRadio, Spreaker, and many other places. Search for "Mature Audiences Mayhem" or "Let's Talk Adult" wherever you get podcasts.
To inquire about advertising or cross-promotion with  Glenn King or the "Mature Audiences Mayhem" Podcast, contact [email protected].