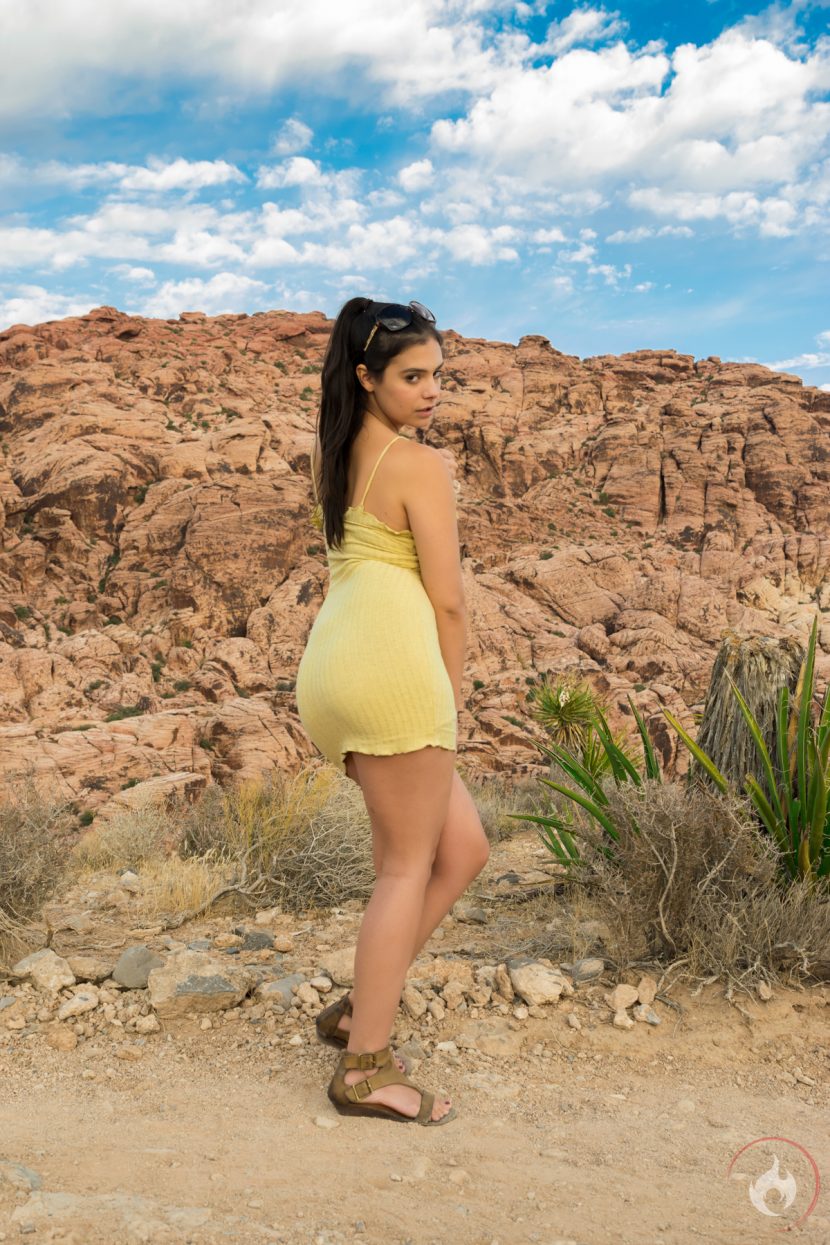 Las Vegas – House of Fyre brings you yet another awesome series, this one kicked off by cutie Violet Starr.
"Sex Twerker" is a celebration of sex workers who share themselves with fans in such an intimate way. This scene begins with a monologue where Violet tells you what it means to her to be a sex worker, how much she loves her job, and what she likes to do in scenes. The scene then progresses into a beautifully intimate encounter between Violet and Laz, beginning with a tension-filled moment before the two first touch. During the scene, Violet is clearly enjoying herself as she twerks on Laz's cock in various positions. Violet is a spectacular performer, but it's obvious that she's not *just* performing.
Violet Starr commented, "Shooting with Laz and Lady Fyre for House of Fyre has been an unforgettable experience. They were such accommodating hosts. There are not enough words to describe how much I enjoyed being on set with them. Although I was only having sex with Laz (Which was a magical experience alone!) I felt that we were all connected. Sharing a connection seemed to have prepped for the beautiful sex scene. I really enjoyed how the Fyre's gave me a voice. Usually when I do monologues or interviews the questions or expectations are extremely vulgar. While being vulgar has a perfect place in porn, the monologue they let me hold had a beautiful place in my heart. As we all know, the best sex for a woman starts in the heart."
Lady Fyre directed the scene and had this to say: "In our company's transition away from role-play storytelling to telling the story of people connecting, we created 'Sex Twerker.' We begin with a voice-over to reveal a cinematic truth: we are filming REAL people. We are confronting the reality that porn performers are not always seen as real people. We then transition to direct cinema, where viewers can lose themselves in what proves to be a very hot scene. The chemistry between the two performers is undeniable."
Follow Laz and Lady Fyre on Twitter, as well as their House Of Fyre account.
Their official website, HouseOFyre.com, gives members access to special members-only content, such as behind-the-scenes footage and exclusive scenes not available anywhere else.  Fans can also purchase individual scenes in the VOD area. The site will be updated weekly with new content.
PR for House of Fyre is provided exclusively by XXX STAR PR. Follow us on Twitter, @XXXStarPR and check out our website, xxxstarpr.com. For interviews or media inquiries, contact [email protected].