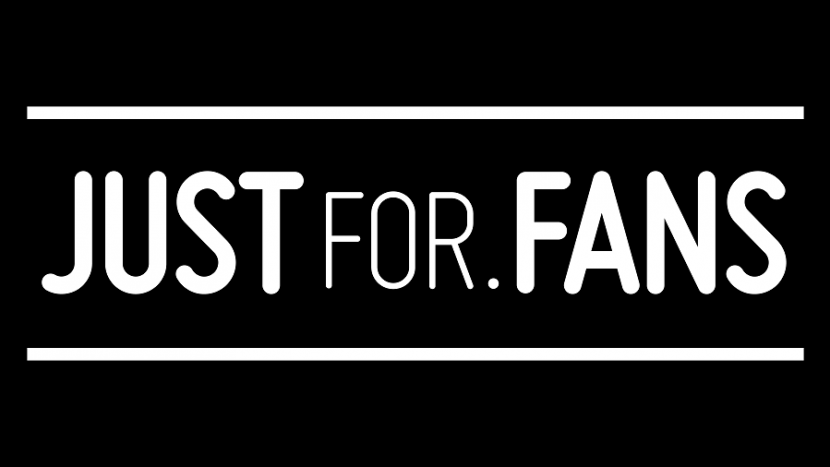 (Los Angeles, CA / May 23, 2022) — JustFor.fans (JFF) , a top online destination for adult content creators and their fans, is being recognized with a 2022 AltPorn/AltStar Award nomination in the newly-created category of 'Best Premium Social Media Site for Indie Artists'.
"Thank you so much to the AltPorn/AltStar team for selecting JustFor.fans as a contender in this unique new category that celebrates independent content creators and social platforms like ours that offer a space to promote them," said JFF Founder & CEO, Dominic Ford.
"There has never been a more exciting time for models and performers to create such valuable opportunities for themselves as independent producers beyond the standard adult film studio format, as well as building personal relationships between creators and fans. The future of adult entertainment is truly upon us."
The popular adult blogging platform and marketplace 'by sex workers, for sex workers', is unique in that its caters to the specific needs of adult creators, with an emphasis on personal freedom from online censorship and discrimination that have become prevalent with competing services.