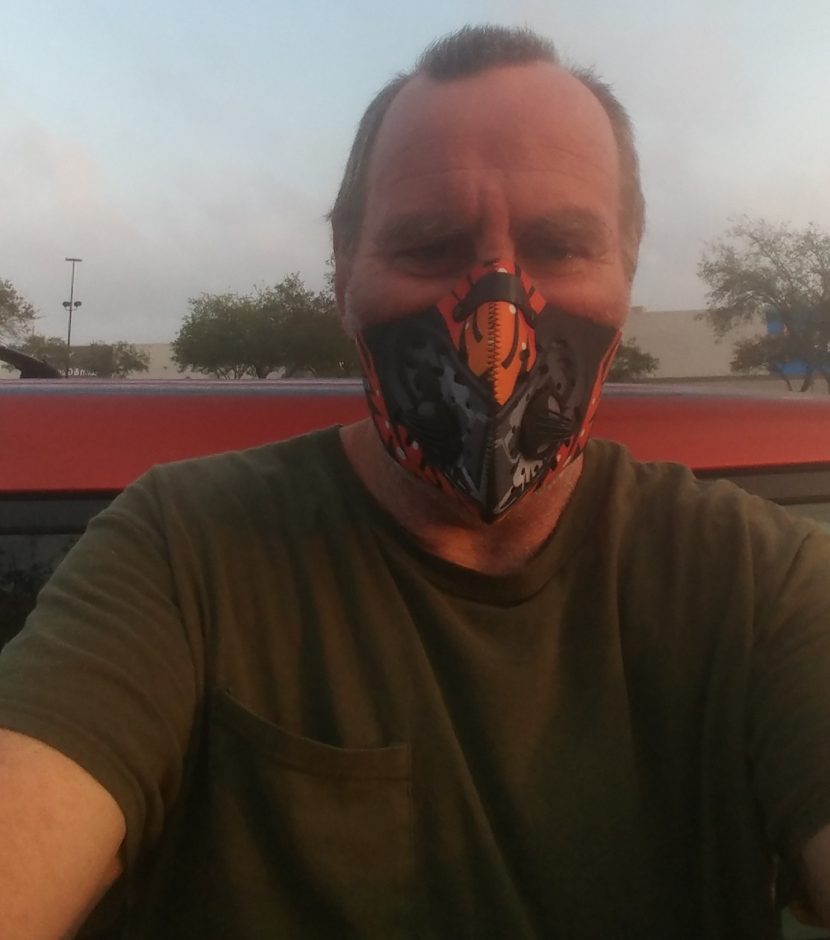 JW Ties, who along with his wife started the pro-am company Desperate Pleasures, has announced an unbelievable sale at his Pornhub fan page. Starting now, fans can access his page for only 99 cents plus a 26 cent processing fee. You read that correctly, as that $1.25 will also include free downloads of all his Modelhub and Pornhub content.
JW understands these struggling times, as Desperate Pleasures was born out of the Great Recession as a way to make extra money. Now, he's cornered the fetish market with scenes from foot and tickling fetishes to hardcore scenes and taboo content. This sale will also act as a fundraiser to help pay bills and support lawsuits against the government for refusing to allow SBA loans to sexually oriented businesses. Your support is greatly appreciated in these trying times.
JW is happy to help fans and fellow sex workers alike. He commented, "Porn has been quietly funding a lot of mainstream business investments, technology, and charities since the early 60's. It's time we show America how much #pornpaysforthis all by itself."
In addition, if fans find any JW Ties videos on Pornhub that aren't linked to his account, email him at [email protected] and he'll send them an unreleased BTS video with his partner-in-quarantine, Alice Merchesi.
Fans can see Alice and JW's live quarantine cam at https://chaturbate.com/alice_and_daddy/ on Monday, Wednesday, and Saturday from 1-5pm ET.
Follow JW Ties on Twitter at https://twitter.com/jwties and for more information visit JWTies.com.
Follow Alice Merchesi at https://twitter.com/wetastherivers and visit her clipstore at http://alicemerchesi.com/.
Follow us on Twitter, @XXXStarPR and check out our website, xxxstarpr.com. For interviews or media inquiries, contact [email protected]