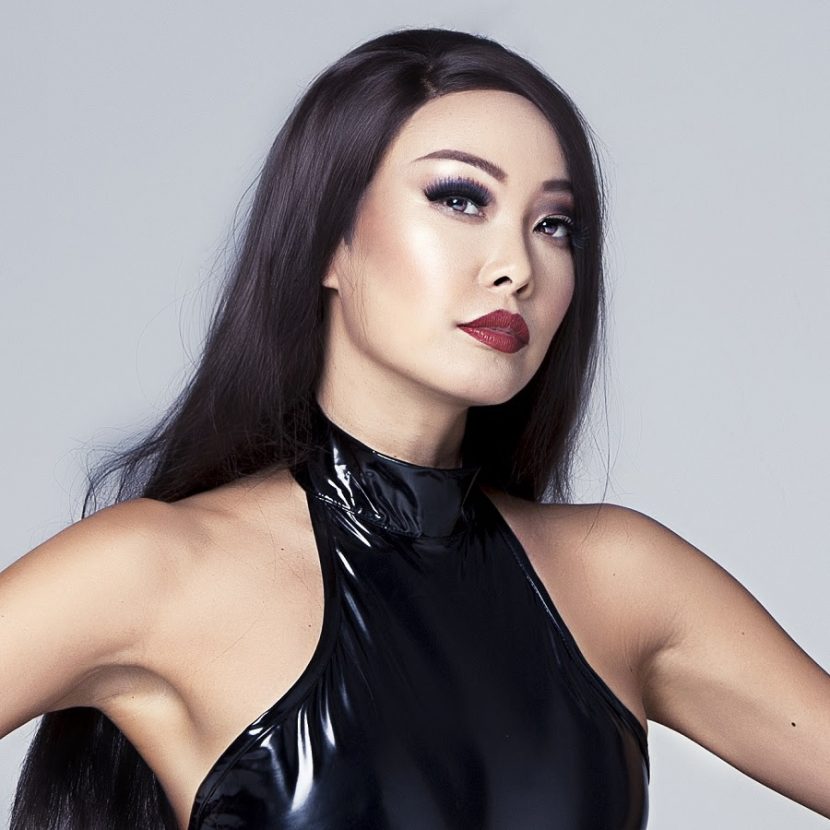 BDSM professional and high-profile lifestyle domme Eva Oh, aka Mistress Eva, is lifting the veil on Asia's changing face of sex work and the myriad struggles that lie ahead in 2020.
"It is challenging to live life as a sex worker in Asia; you experience discrimination at a deep societal level, despite its legality in jurisdictions such as Singapore and Hong Kong," says Oh, who usually travels for her job but is currently in self-isolation at her home base on the island of Bali.
As the industry collapses under the weight of the COVID-19 pandemic, Oh – and many service professionals like her – is finding other ways to keep revenue stream flowing, such as running her BDSM training site youwillpleaseme.com, "which allows me to capture and train an international audience that I would otherwise not be able to cross paths with."
Oh adds that "there is a longing among those who pay for my services to have their needs understood, to feel accepted and to share a vulnerable space with another. I believe that these factors are the core tenet of my job, and I am driven by those needs to serve and support them."
While the kink community is trying its hardest to thrive in such oppressive conditions, Oh admits that she and her fellow service providers anticipate an uncertain future but continue to work together to support fundraisers for sex workers' rights organizations such as Singapore's Project X.
"It is our responsibility to provide necessary care and assistance to those in need, but also education to those in need of a better understanding," she adds. "By hosting specialty workshops – as well as my new Safeword Podcast with fellow advocate Dirk Hooper, my hope is to effectively demystify and destigmatize BDSM and the sex industry for a mainstream audience."
To learn more about Eva Oh / Mistress Eve, go to:
Eva-Oh.com
YouWillPleaseMe.com
Twitter.com/youwillpleaseme
Instagram.com/youwillplease_me
PleaseMeLive.com