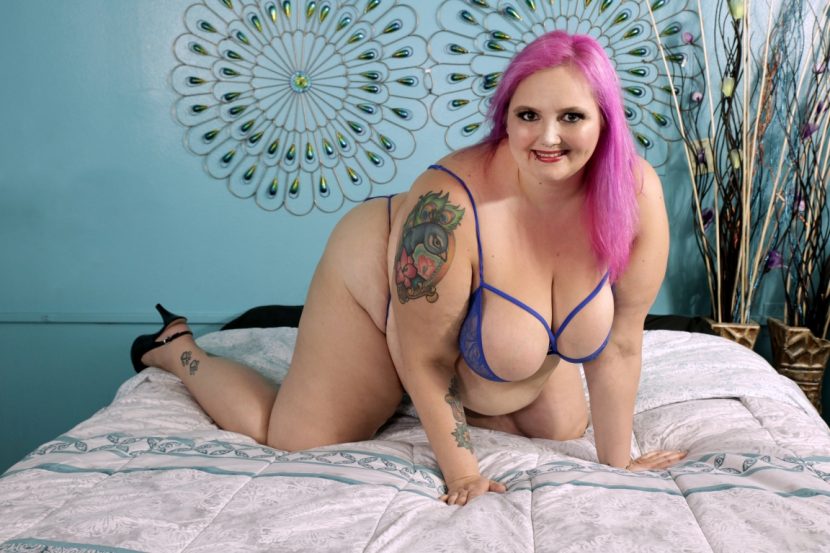 MORE w/Mo, hosted by Mo Reese, the average guy with a not so average job, welcomes adult performer Sara Star to the show this week.  Mo and Sara, talk about creating adult content, transitioning from a newspaper journalist to a cam girl, cult movies and much MORE.
"Sometimes I have to send text messages and contact PR people to get guests, but in the case of Sara Star all I had to do was look to the other end of my couch since she was staying at my place." joked Mo Reese. "In all seriousness Sara is great, she's a Southern girl with a fun personality that brightens a room, almost much as her pink hair."
You can find new episodes of MORE w/Mo every Thursday; it's available on SoundCloud, iTunes, Spotify & Stitcher.
Mo Reese, much like many other adult industry members wears too many different hats to list off all his jobs.  Besides his podcast, you can always find Mo on Twitter @MOXXX, Instagram & Snapchat, TheAverageMo, and for the harder core stuff his POV clip store AverageMoPOV.com.