If you were wondering what that piece of shit douche-bag Mr. Marcus (aka Mr. Syphilis) has been up to lately, you might be interested to learn that he not only had the balls to show up to an industry event, the AVN awards nomination party tonight but he also got himself kicked out for sexually harassing Tasha Reign.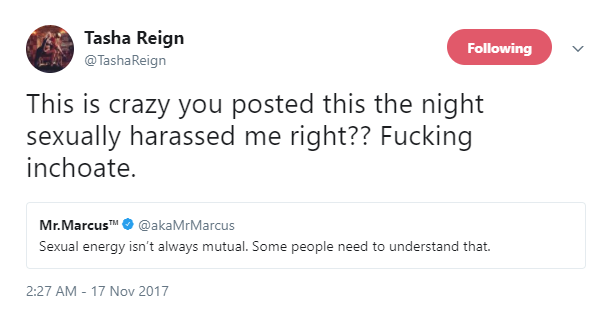 Tasha Reign was hosting the red carpet live at the AVN awards nomination event where apparently she met up with the loser himself.  Thank goodness she spoke up for what he did to her and got his sorry ass removed from the event.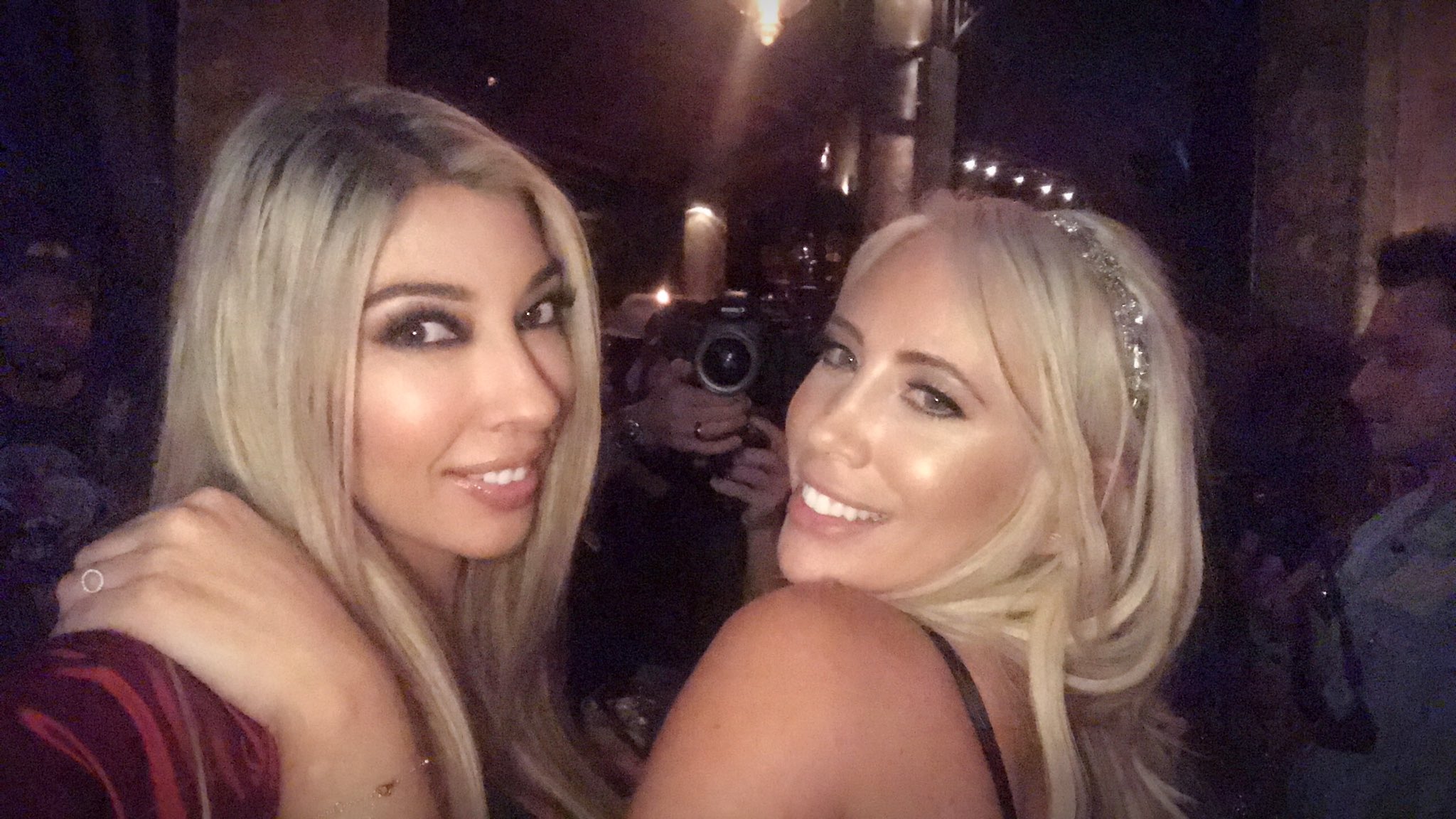 Fuck you, Mr. Marcus!
Take your fake test, lying syphilis ass and go away!