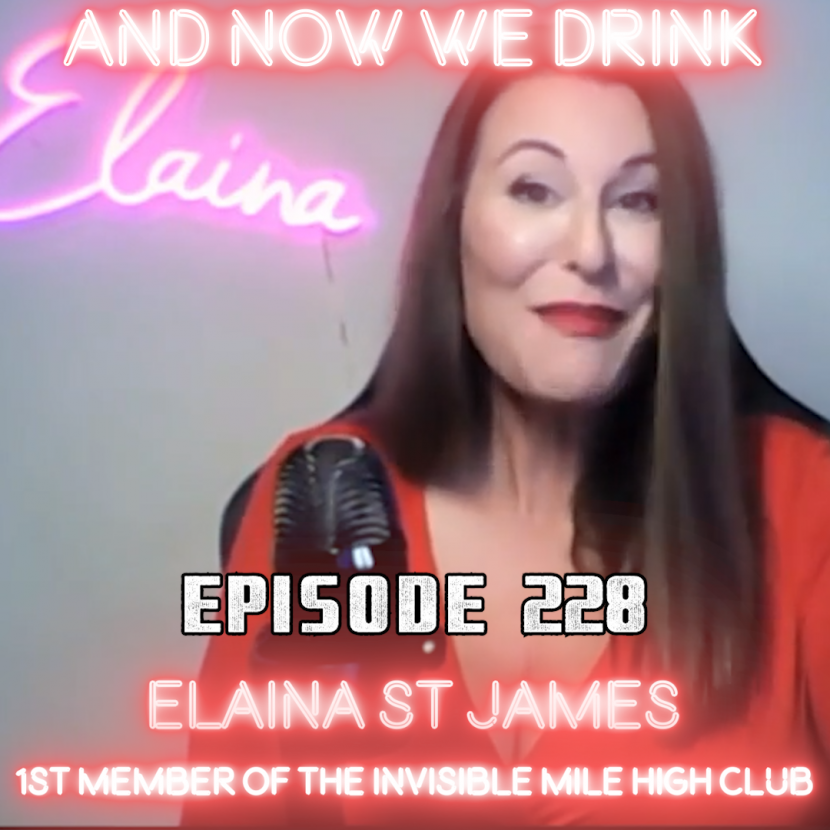 (LOS ANGELES, Calif.) Famous "Midwest MILF" Elaina St James appears on the latest episode of Matt Slayer's podcast "And Now We Drink". Throughout the episode, Elaina and Matt bond over their midwest roots, their struggles with Tiktok's oppressive policies, cosmetic surgery, the dangers of social media, and more. Elaina lectures Matt on the need for a good ratio of girth and width, telling him that "you need a good balance, you know?" In turn, Matt lectures Elaina on the importance of Chicagoian pizza puffs.
Elaina opens up about how sex work has influenced her life, and how it gave her more confidence in her body and herself. "Before I started doing this, I was real nervous," Elaina said, "I was nervous about not being the cookie-cutter model type. But now I really do enjoy my work."
The conversation had no barriers, bouncing from Matt throwing shade on Ted Cruz to discussions of bondage in Wonder Woman, and Bruce Wayne's romantic life.
"Batman definitely hires sex workers," Matt said. "And he's submissive too," Elaina added.
Noting the wide variety of topics covered, Elaina asked "Do you think your listeners like hearing us talk about broken dicks or hamburgers more?" Matt immediately answered, "Both, next up are hamburgers made from broken dicks."
In between conversations about broken-dick burgers, Matt and Elaina's conversation pulls back the curtain on porn production, the truth behind stunt-cum, and how desensitization can set in: "It can get weird, like everything's just another day in the office," Elaina said,  "but sometimes I'll see a dick and I'll be like "that's actually a really beautiful dick."
In response to Elaina's success in dick-rating work, Matt Slayer (jokingly) announces his new pussy-rating service at 10 bucks a pop, saying "This might be a lot of work."
What a hero.
The episode starring Elaina can be found at the "And Now We Drink" website and the podcast can be supported through its Patreon and followed at its Twitter. Matt Slayer is also online on Twitter and streams on Twitch.
Elaina St James can be found online at Twitter, Instagram, and her adult content is also available at OnlyFans and Fansly.