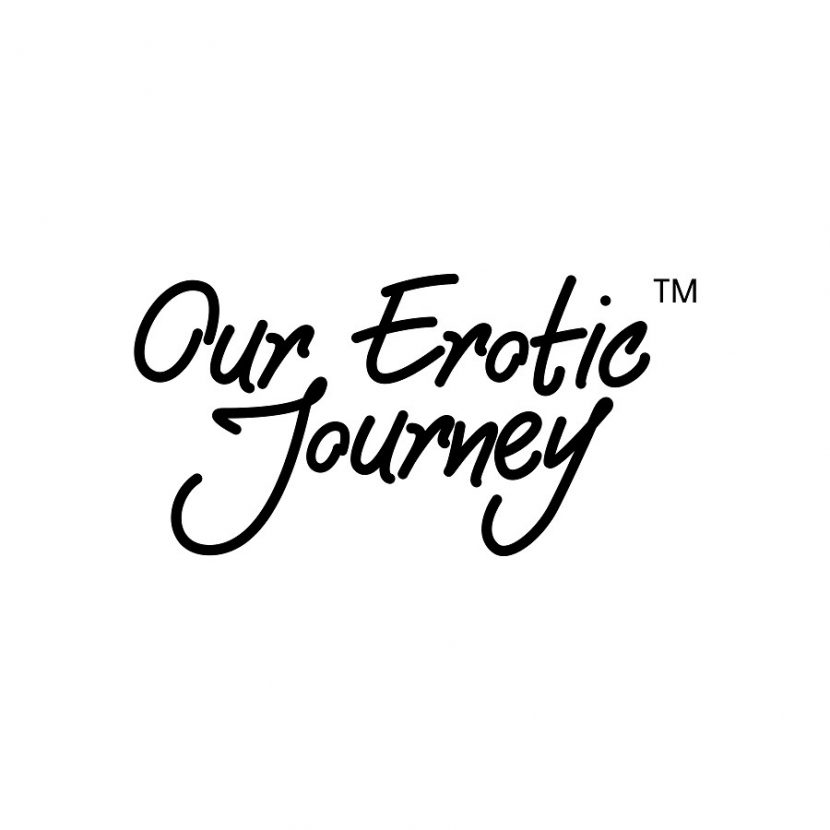 (Los Angeles, CA / February 24, 2022) — OEJ Novelty/Our Erotic Journey, maker of premium playful pleasure devices that satisfy every body, announces the launch of a user-friendly YouTube channel that offers quick demo videos and introductions to the brand's newest and most popular products.
Each one-minute clip showcases the colorful toys: currently on display, Hunny Bunny massager, Wild Flower three-way massager, Gratifier dual stim vibe, Togetherness strapless strap-on and The Perfect Kiss velvety vibe – plus short films that highlight the joys of OEJ toys.
"It's one thing to skim over a product description and its many worthy attributes on our official webpage, but what if you want to examine the ins and outs of your OEJ Novelty more closely?" said company founder/director James. "Our new product demo page provides a quick-click solution to pick and choose the devices that are right for you."
OEJ Novelty devices are made with the highest quality body-safe materials, silky smooth silicone, are water resistant, or submergible, and are all rechargeable. All the remote-controlled toys can be operated either via remote or manually, and are cross-platform, which means you can use one remote to simultaneously control to toys.
Find the Our Erotic Journey product demo page at YouTube.com.