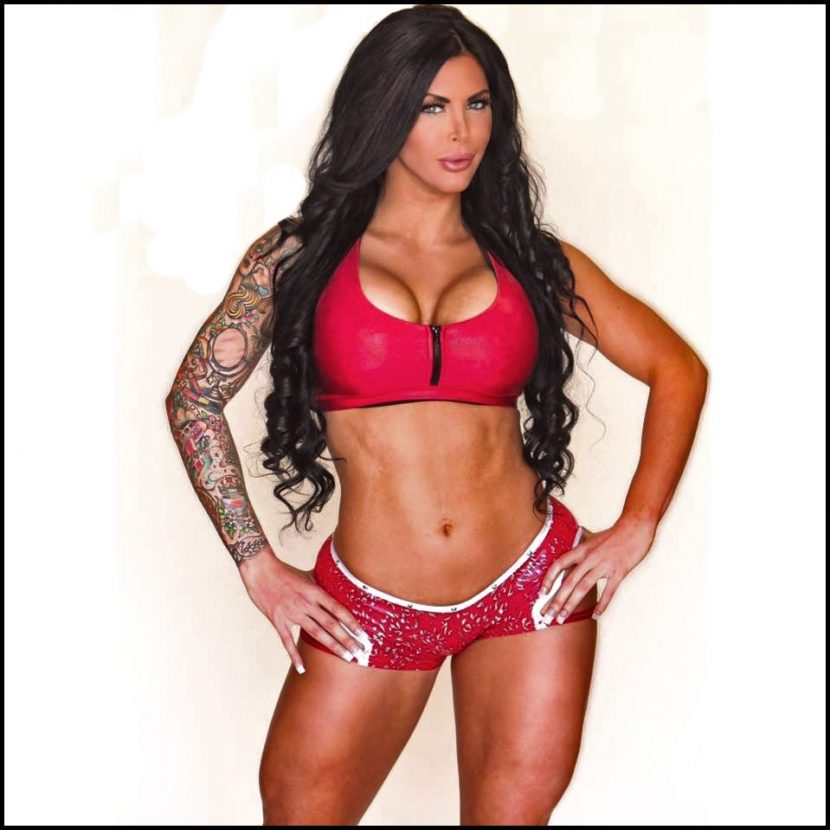 Las Vegas – Pro Wrestler Katie Forbes announced today that she will be doing a special webcam event for her fans on November 21. The show will be broadcast on the MeetMyFans.com Cam site.
"I have the best fans in the world and wanted to do something special for them," said Forbes. "I love performing for them and want to do something wild for them but I'm always limited when doing a Pro Wrestling show because they are on TV and have rules. I chose MeetMyFans because I can do whatever I want! Fans can expect to see me working out in some very very revealing outfits, bending over and bussin' it open, and doing my favorite thing: TWERKING!"
The show will be produced by veteran Adult Film Director / Podcast Host Glenn King, who stated "Our number one priority will be helping fans get intimate with Katie. We want them to meet her, see her, talk to her, and go cam-to-cam with her. Wrestling fans who watch the show are going to see more of Katie than they have ever seen!"
The show will start at 7PM PST and can be found at http://meetmyfans.com/live-sex-chat/cam-girls/TheKatieForbes. She will be performing three 20 minute shows, and during the shows fans will be able to interact with Katie. For more information, follow Katie Forbes on Twitter, @TheKatieForbes.