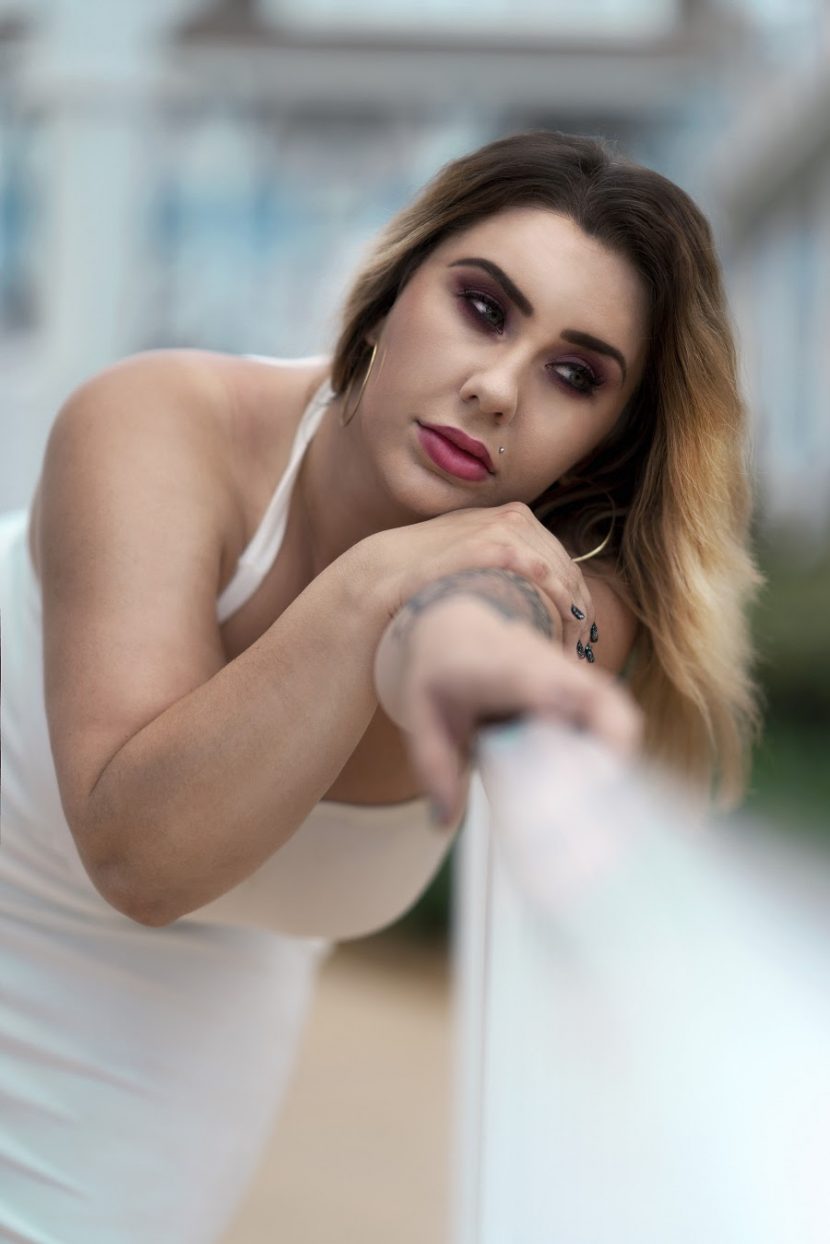 (Miami, FL / September 30, 2020) — Romi Chase is the latest superstar addition to fan platform SextPanther, and is available right now to text, talk and exchange photos with her admirers at SextPanther.com/romi-chase.
The fan service is "more directed at my fetish fan base, especially guys that are into femdom, small penis humiliation, verbal humiliation, sissification, forced bi and cuckold – but I am indeed open to all fetishes," she says.
"It's a more direct way of communicating with me, as you can reach my cell phone directly," adding that she offers $2 pay-per-text (Chase's replies are free), $6 per-minute calls, $7 per-photo, audio ($5) and video ($15) messaging.
Chase is also actively working on upgrading her official website RomiChase.com; additional features will include the ability to purchase additional adult content directly through the site, buy her branded merchandise, book live shows, read her blog and purchase personal items such as used panties or bras and stay up to date with all of her current projects.
"As my brand continues to grow, I realize that my website needs to be more advanced and professional as well, as I want to provide a better experience for my followers," Chase adds. "My ever-growing fan base needs a better place to learn more about me, so a more extensive website with more features – and the opportunity to purchase some of my work through my personal site – is an ideal solution in this case."
To book Romi Chase for upcoming projects, email [email protected]
Learn more about Romi Chase at
ABOUT ROMI CHASE:
Voluptuous brunette beauty Romi Chase is a body-positive plus-size model and cultural influencer living out her dreams as an independent adult content creator. Since her arrival in sunny Florida in 2016, the budding starlet has been making waves as an exciting new talent on the rise.
The Poland native received her Master's degree in Linguistics, Translation and Teaching Specialization before launching her modeling career in January 2019, posing for fashion, glamour/ boudoir, cosplay and fetish shoots. Chase currently creates her own content for sites such as OnlyFans for her ever-expanding fan base. Chase currently boasts over 455,000 followers on Instagram.
Chase, whose daily goal is to "improve myself and step my game up", is proud that she chose modeling as a career mainly "because I wanted to prove to this world that curvy women, BBWs and chubby chicks can OWN their sexuality. There is no shame whatsoever in monetizing your talents, and I love motivating and empowering women of all shapes and sizes to be their very best selves."