Society 15, the studio gangster Porn Agency, has not one, but 3 new owners. The face of the agency is fledgling and fresh faced MILF talent Nina Elle, together with 2 others, they have created the new Society 15. I call it new because the don't do things the way the old owners did.
The new Society 15 tries to operate like they've watched one to many episodes of the Sopranos. Once, being so mad at a former employee, they allegedly were sending people to assault not only their former employee, but a girl who he'd helped sign with S15….
Talk about some bitches. Now keep in mind they want to beat up a chick because of TRPWL posting about them NOT being licensed. They didn't threaten me, bullies don't typically pick on people who can fight back. and that's all S15 is. A bunch of wannabes posing as gangsters.
This is Scott Cadieux, one third of S15, petty criminal, and judging from this picture, a fucking pussy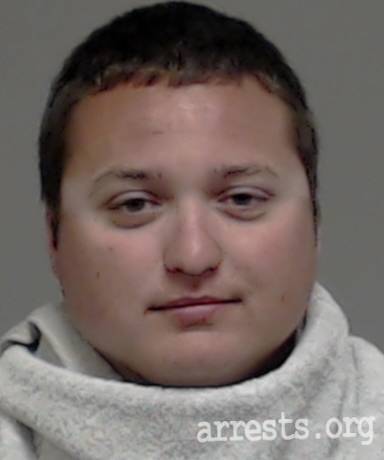 I'll profile owner number 3 in the next few days..
Your move Guido