Is Jay Zito the next Ron Jeremy or Bill Cosby?
As someone like Matt Lauer is in the news for his sexual misconduct, people are shocked that he would grab a grab a co-workers ass, and even expose himself at the office.
But when it happens in porn it's so quickly overlooked and that shouldn't be the case. A performer should be able to go to the office of a producer for a go-see and not get sexually harassed or even worse in some cases, assaulted.
When Ron Jeremy met a then 19-year-old Kendra Sunderland at the Exxxotica Expo for the first time, he pulled her breasts out of her top and started sucking on them. She was horrified over having some old guy she didn't know who he even was, would do that to her.
When the story was discussed on Facebook some jackass said he didn't want to live in a world where a porn legend like Ron Jeremy couldn't grab a chick's boob at a porn convention. Sorry but that is part of the problem. If a girl doesn't give you consent, I don't care who that girl is, you don't touch her. PERIOD.
Kelli posted a video which most people seemed to take as a joke. But really it's some great advice. If a person doesn't give you consent, don't touch them. This means don't put your mouth on their breasts, don't pinch their ass and don't grab them by the pussy.
It doesn't matter who that female is, porn star or a nun, if she doesn't give you consent, don't touch her.
That brings me to today's reader email which is about Jay Zito.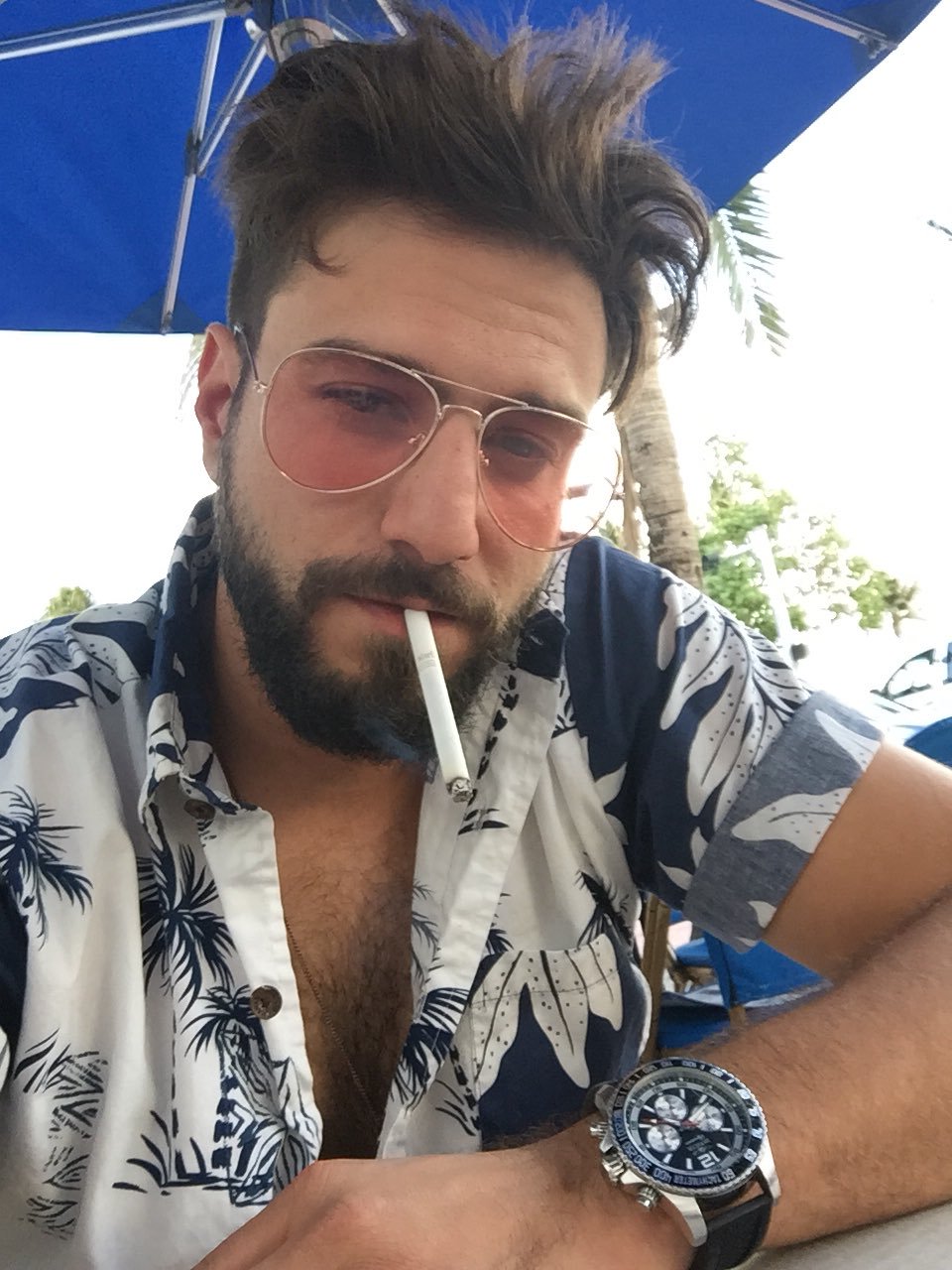 I think it's great that u r exposing snakes in our industry. I just wished I knew about Jay Zito before I had any dealings with him.
I'm hoping u can get the word out 2 warn others about him. He's creepy af.
I met him last year when I went to meet a director. My agent sent me 2 see him about getting a booking. Jay Zito was the only person there. Not sure where the dir was.
Right off I was like something ain't right. I don't know y I just felt weird being alone with him.  He got real handsy right off. I'm like no dude I don't play that. Not into the casting couch. He got really offended and was like I was the 1 in the wrong 4 not playing the game. He said he needed to see what I could do. He grabbed me several times but when I didn't want to b with him he said I could leave. 
I called my agent to tell him what happened but he acted like I was stupid for not giving Jay Zito a blowjob. I got pissed. I'm not here 2 give out free blowjobs. Either they want 2 pay me for what I do or they don't but I don't give out the milk 4 free. Know what I mean?
I don't think u should be groped when u just trying 2 do your job and show up for a casting call. What Jay Zito did 2 me was fucked up and he needs 2 be called out for it.
I hear Jay Zito os working in Florida now as a producer. So head's up to any of the girls out there who might have to deal with him. I don't know if this story sent in to us is true or not, but be careful just in case.
Speaking of Florida, how is he allowed to work in Florida in the first place? I hear he's Canadian and as far as I know, he doesn't have a valid work visa?
That might be worth looking into for another story on another day. Comment down below if you have had any experience with Jay Zito in the past, good or bad. We'd love to know your thoughts.