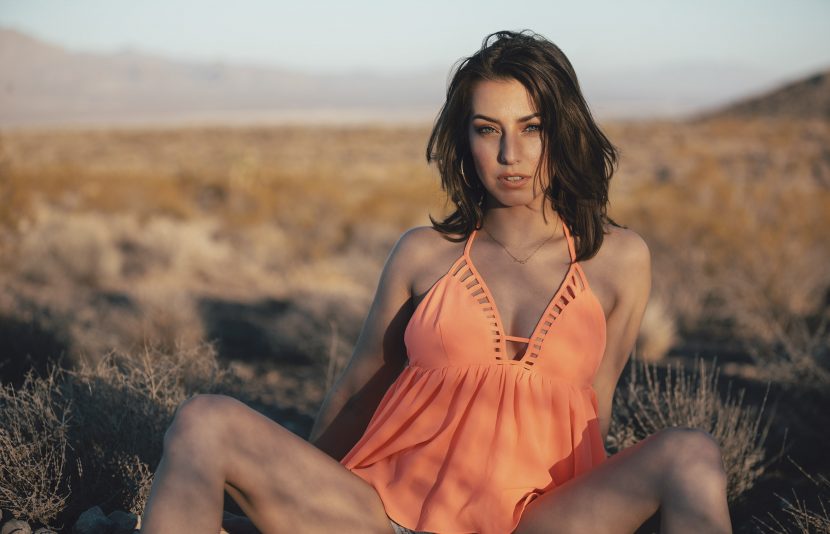 Las Vegas – Spencer Bradley appreciates all her fans, and wanted to do something to show just how much she loves them. That's why she created a FREE OnlyFans account for you to enjoy. On her free account, Spencer shares sort videos and sneak peek photo sets, sure to cure your blues. There are already 10 videos and over 20 photos waiting to be seen, so create an account and follow her today.
"I know things are tough for some of my fans, so I wanted to give them a free treat to look forward to everyday," commented the petite vixen. "That's why I decided to create a free OnlyFans page for them to get a taste of my premium content. I love you all, and I'm so glad you are all joining me on my porn journey!"
For fans who like what they see on Spencer's free OnlyFans will be thrilled with her premium OnlyFans. For only $7, it's still an incredible bargain for Spencer's sluttiest content available, uncut and uncensored.
Spencer loves interacting with her fans on her Twitter and Instagram accounts. Fans can support Spencer by purchasing a subscription to her OnlyFans page for only $7.00 a month, or by buying a clip from her ManyVids store. Fans can also text, talk, and trade photos with Spencer via SextPanther.com.
Spencer is represented by Nexxxt Level.
PR for Spencer Bradley is provided exclusively by XXX STAR PR. Follow us on Twitter, @XXXStarPR and check out our website, xxxstarpr.com. For interviews or media inquiries, contact [email protected].