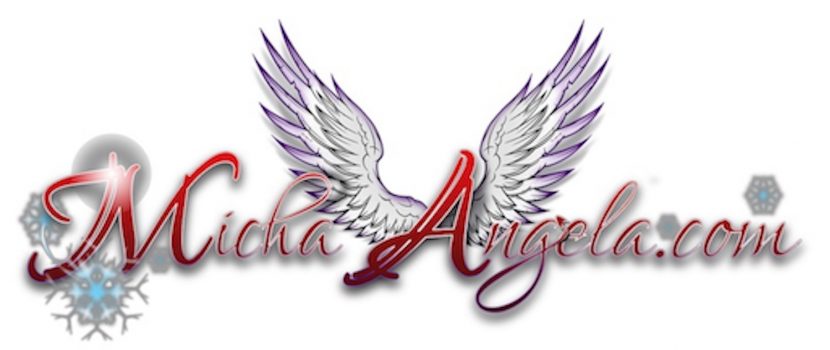 Adult star MichaAngela announced her returning sponsorship of the 2019 TEAs.
"I am unbelievably honored…I am so honored to again be a part of this ever-growing event and everything that it means to my sisters and brothers in the trans adult industry," said MichaAngela. "When I look back on all the things – all the things that I did and the things that were done for me, its YOU, the fans, the supporters and the friends – who have made, and will continue to make, all the difference. I love you all."
MichaAngela experienced a delay in transitional medical care but used this as an opportunity to reflect on the honor of being part of the adult industry. Ultimately, she decided there was much left to be done for the celebration of her fellow trans performers and is honored to support the TEAs.
"We're very grateful for MichaAngela's sponsorship," said TEA Executive Producer, Kristel Penn. "As a longtime attendee and supporter of the show, her fun personality always adds a pop of color to our event."
MichaAngela recently relocated from South Lake Tahoe and calls Las Vegas, NV, her new home. MichaAngela is proud to announce the launch of her new project, The All-New MichaAngela Productions (MAP), which is inclusive to all kink and fetish models, both cis and trans.
She explained, "A tantalizing component of MAP will host the 'MichaAngela Experience' where you and a consenting partner can experience firsthand the thrill of a live set while creating one of a kind adult content and if you choose, have it promoted on the MAP website and social media links."