You may recognize Skyla Novea as a finalist on the 2nd season of Brazzers House. But you might also notice something has changed about her – specifically her eye color.
People have been going crazy over Skyla Novea's permanent eye color change. As we posted about previously, Skyla Novea recently went to India to get her eyes changed from brown to frost grey. The results were nothing short of incredible.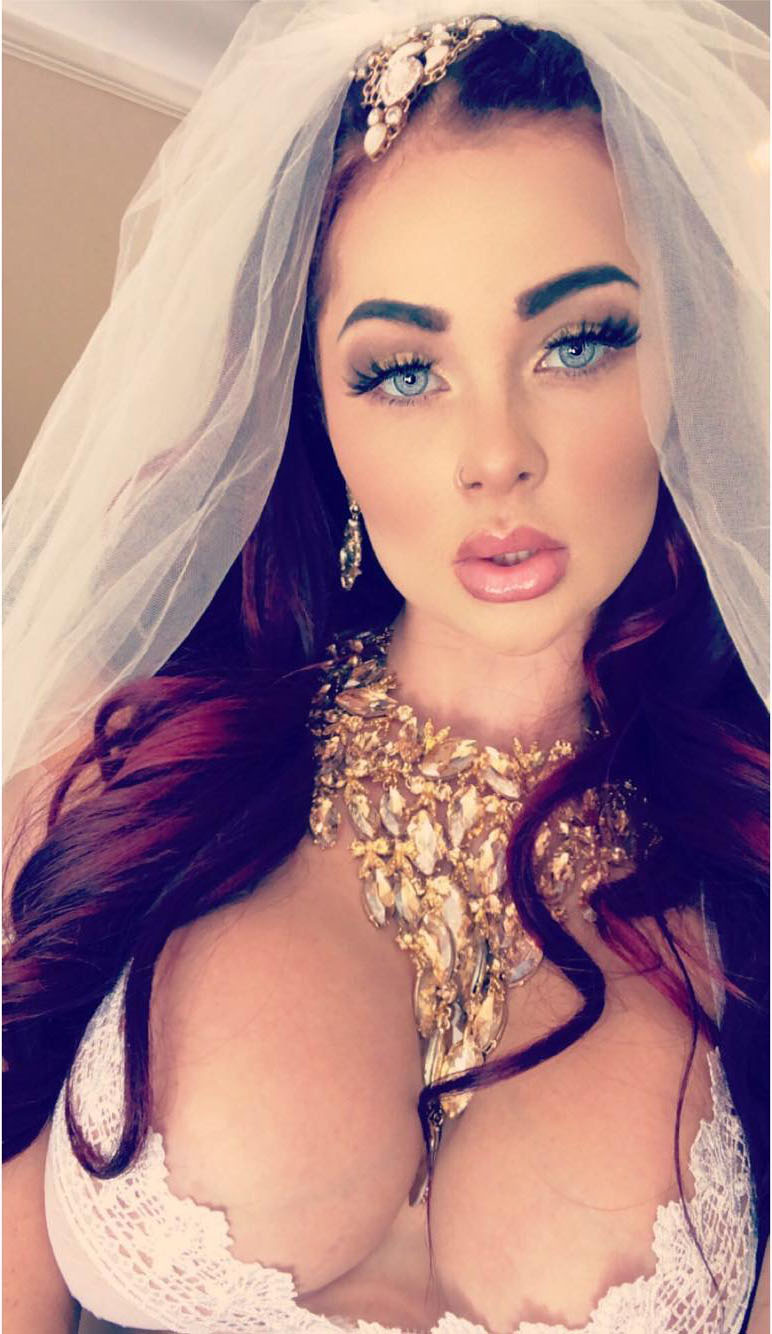 Everyone has as you can imagine been bombarding her with questions. We found an interview she did with the company Brightocular that gave all the details.
Here is what we know so far …
She went to Dehli, India to get the surgery done.
Each eye took about 8 minutes.
Her eye color was brown, the color is now "frost grey".
The name of the procedure is artificial iris surgery and it was done through brightocular.
This is an actual medical procedure originally invented in 1996, originally used to treat people who were born with two different eye colors, had ocular albinism, or no iris at all.
She says it wasn't painful but she did feel pressure as they were doing the procedure.
It takes several days to recover including not wearing eyeliner and staying in low light situations for the first few days.
She has now recovered from her procedure and is already back at work. The company says that it can take anywhere from 2 weeks to a month to fully recover vision and during recovery, you may experience some blurry vision.
You can follow Skyla Novea on twitter @SkylaNoveaXXX and on Instagram @SkylaNovea_.
Skyla Novea is represented exclusively by LA Direct Models.