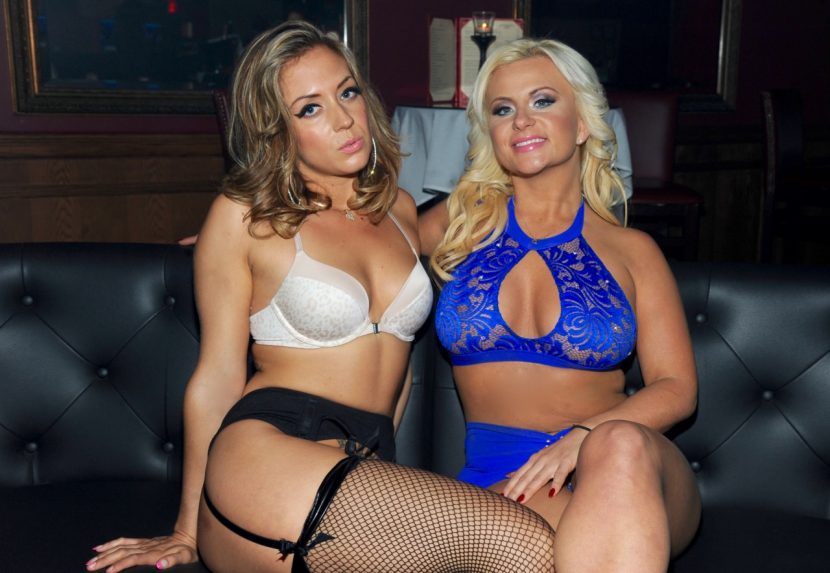 Rick's Cabaret New York, the upscale gentlemen's club famous for its sexy entertainers and warm hospitality, hosted "Welcome Back NYC" parties last week, marking the reopening of Broadway theaters, and the return of nightlife and live events in the city.
To celebrate, Rick's Cabaret featured over 100 gorgeous Rick's Cabaret girls performing across the luxurious three-story club.
"We are so happy that people can have fun again," proclaimed Rick's Cabaret girl Valerie. "And Rick's is the perfect place for amazing parties!"
Providing the ultimate in VIP treatment, Rick's Cabaret is proud to have earned a number of awards reflecting the finest in world class entertainment and service.
50 West 33rd Street
*** RICK: NASDAQ Listed
*** VIP Suites
*** Rick's Steakhouse